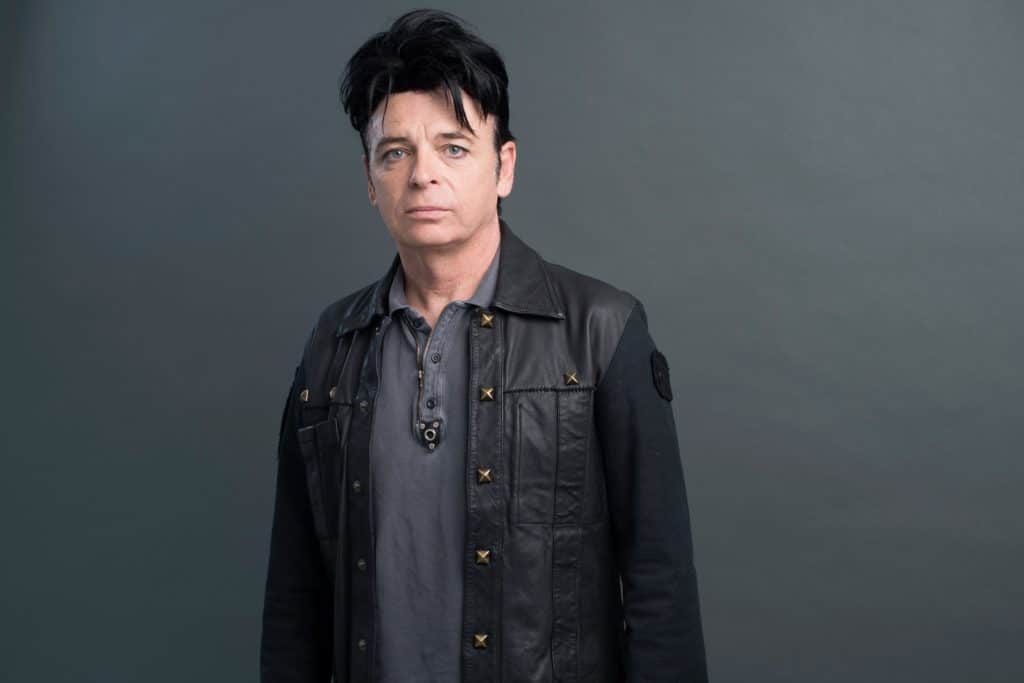 Gary Numan has cancelled a show on his US tour following a fatal accident that took place in Cleveland which resulted in the death of a 91 year old man. Numan was on board his tour bus when the fatal crash took place, where the bus hit an elderly male as he crossed the road. According to a report by the Cleveland Police, the man was pronounced dead at the scene.
Numan paid his respects on Twitter, stating: "We are all utterly devastated by the fatal accident involving our tour bus earlier today. Every one of us is filled with a sadness that made it impossible to even consider playing our show this evening and out of respect it would of been entirely wrong. At the moment all we can think about are the people affected by this terrible tragedy and to them we send all our love."
Witnesses claimed that a priest from a nearby church arrived at the scene to administer the victims last rites as he died. The Cleveland Police stated: "The incident is under investigation and detectives will be examining evidence including video to determine exactly what happened."
Gary Numan is set to perform tonight in Kentucky's Headliners Music Hall.