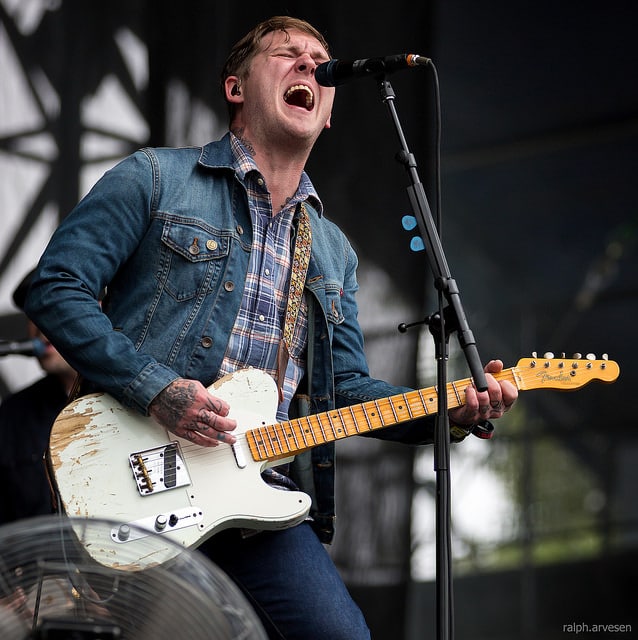 New Jersey Rockers, The Gaslight Anthem, have announced they are to go on an indefinite hiatus after their European tour finishes in August.
The news broke last night on the bands Facebook page. They said in the post, "we're all going to do other projects and stay active in some way or another, both in and out of music". The band also said they feel it would be better to not immediately record another album for the sake of it but instead that they wanted to "take a step back until we have something we feel excited about".
In the last eight years The Gaslight Anthem have released five albums. These include their 2008 debut record "Sink or Swim", 2012's "Handwritten" and 2014's "Get Hurt". Their most popular tracks include "45", "1,000 Years" and "Great Expectations". They have toured extensively including two dates in Dublin's Olympia Theater earlier this summer.
Their final show will be at the Reading and Leeds Festival on the 30th of August.
Photo credit: Ralph Arvesen