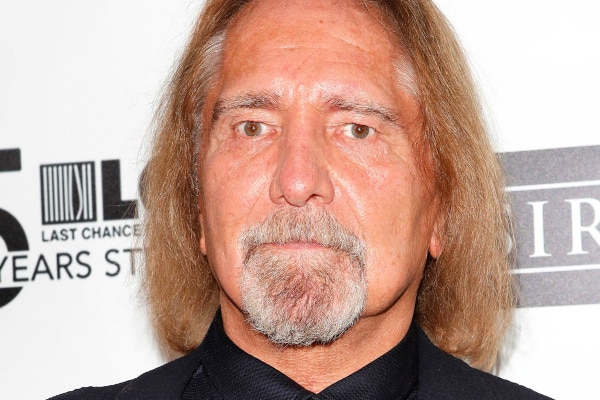 Geezer Butler has revealed that he was fired from his first job, because he was turning up to the office intoxicated.
Before subsequent fame as the main lyricist for Black Sabbath arrived, Butler said that he worked as an apprentice accountant when he was 15 years old.
The rocker, whose real name is Terry Butcher claimed that he would turn up to the workplace drunk, as he hated his newly found vocation so much.
"I left school when I was 15 and I apprenticed to be an accountant for three years", Butler explained.
"And I was absolutely awful at it. I hated it. I hated going to work from 9 until 5 every day. Adding that he "just couldn't do it".
Butler Just "hated it that much"
Getting drunk was a way of getting through the day for the rocker. He was later fired from the job, as employers had enough. Bosses tend to take a dim view of these things apparently!
"I used to get drunk and smashed out of me brains just to go to work, I hated it that much", Butler conceded.
"So I used to go to the pub until three in the afternoon, then turn up at the office at four in the afternoon, smashed out of me brains, and take black bombers to get me through".
He also added, "Eventually, the guy who ran the factory, the office, called me into his office and said, 'Butler, you're fired".
A year after his sacking, Butler found his calling as guitarist with Black Sabbath.
He also revealed that his limited experience with accounts actually helped in during those early days at concerts.
"It was the only time that we never got ripped off! It's true. I used to get the £20 a night that we used to get, and spend it on petrol", Butler stated. "And then if we had any money left we'd go down to the chip shop".
Earlier this year, Black Sabbath also celebrated 52 years since the release of their album 'The Birth Of Heavy Metal'. More on this report from Nova here.