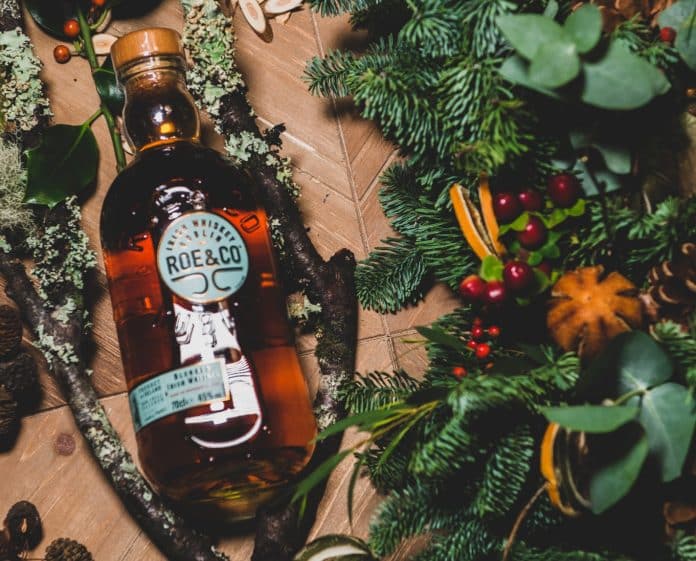 Here's an idea if you are organising your annual Christmas outing and looking for something different.
The new whiskey brand from the makers of Guinness, Roe & Co, is hosting a "Roe & Collective" workshop series this December with whiskey tasting, wreath creation, grazing board assembly and sustainable fashion workshops.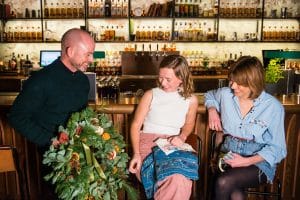 The first event in the series, Roe & Co will partner with Sustainable Fashion Dublin to host a Christmas upstyling and mending workshop. For those looking to flex their green fingers, award winning landscape artist Mark Grehan has a wonderful afternoon of festive wreath making planned. For the final workshop, Julianne Brogan of BlackSheep Foods will be on hand to help guests create their own festive grazing board, perfect for sharing with family and friends this season.
Each event will have a festive feel complete with Christmas tunes and warming Roe & Co cocktails. Just book your Roe & Co distillery tour and choose a Roe & Collective craft workshop as a limited edition festive add on at no extra cost.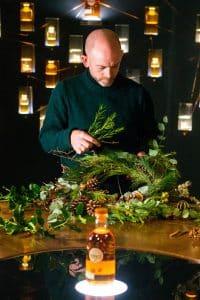 Like all visitors to the distillery you will be treated to a fully immersive 45-minute exploration of the Roe & Co distillery, located in the former Guinness Power Station.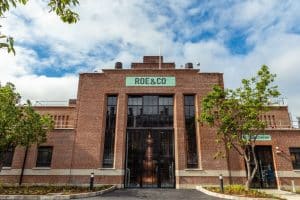 If you've over 18 you can get your tickets for €25 HERE: This includes distillery tour, two festive cocktails, nibbles and a complimentary Roe & Collective craft workshop:
SUNDAY, DECEMBER 8th: POWER HOUSE TOUR PLUS WREATH MAKING WORKSHOP WITH THE GARDEN AT POWERSCOURT TOWN HOUSE
TUESDAY, DECEMBER 10th: POWER HOUSE TOUR PLUS SUSTAINABLE FASHION DUBLIN DIY UPSTYLING AND MENDING WORKSHOP
SUNDAY, DECEMBER 15th: POWER HOUSE TOUR PLUS FESTIVE GRAZING BOARD WORKSHOP WITH BLACKSHEEP FOODS