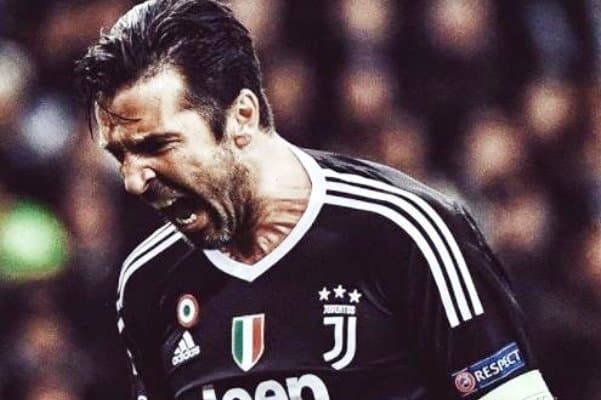 Gianluigi Buffon will play his final game for Juventus on Saturday.
The legendary goalkeeper has confirmed he will leave the Turin club at the end of the season.
Juventus paid Parma a record transfer fee of £23 million for Buffon in 2001.
The 40 year old captained Juve to seventh straight Serie A title this season, and has suggested that he will continue to play.