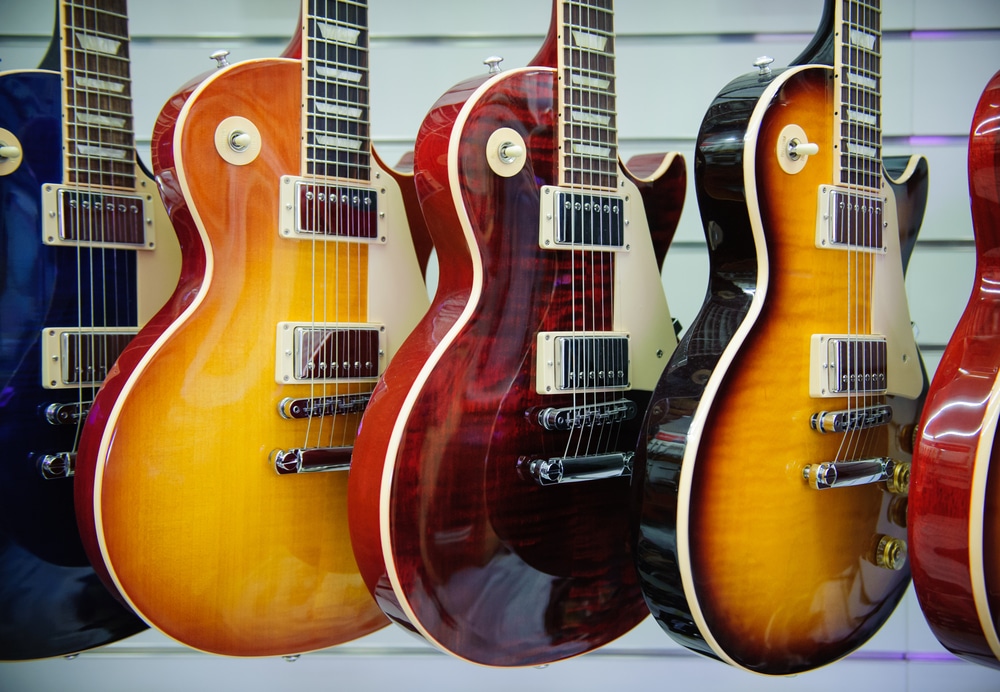 Gibson Brands Inc, the company behind the legendary guitars including the Gibson Les Paul and the Gibson SG, has filed for bankruptcy protection. The application comes after 'devastating' financial issues.
According to Variety, the Nashville, Tenn based group asked for court protection from creditors, in a bid to seek a deal that will allow the company to survive.  Gibson's bankruptcy plan has the support of nearly 70% of their secured lenders.
Have you checked out our Rock Ready April Deal? A little bit Country, a little bit Rock ⭐️ #rockready #gibson #onlyagibsonisgoodenough pic.twitter.com/qwJfPAPS6O

— Gibson (@gibsonguitar) April 24, 2018

Gibson guitar sales have declined greatly and the company's cost cutting attempts have not been adequate to save the business. According to CEO Henry Jeszkeiwicz the company will 'refocus on our core business 'insisting on the 'company's long-term stability and financial health.'
The company will make some changes including the dissolution of Gibson Innovations (maker of Phillips-branded headphones, speakers and electronic accessories.) In brighter news, the company will continue to design, build and sell musical instruments including their iconic line of guitars, as well as other brands such as Dobro, Wurlitzer and Epiphone.
Gibson, was founded in 1902 by Orville Gibson and has created many iconic lines of guitars including the Flying V and the Explorer. With more than 170-thousand guitars sold annually,the company claims to sell more than 40% of all electric guitars priced above 2,000 US Dollars.