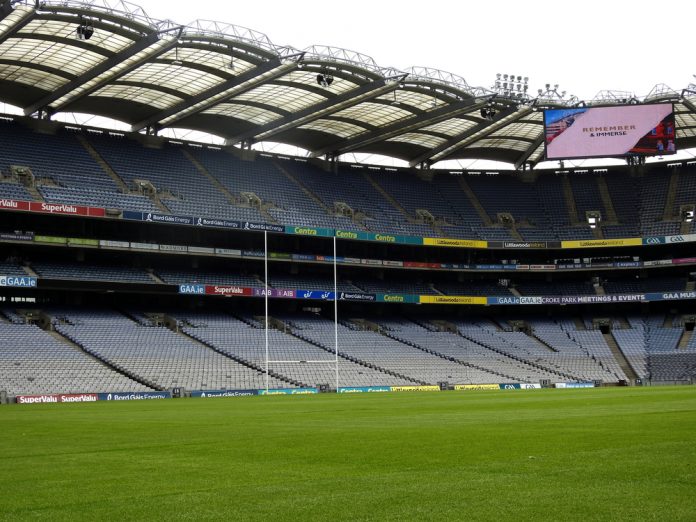 There's been an outpouring of sympathy and sadness as the legendary Dubs football fan Tony Broughan, well known for his turn on Hill 16 as 'Molly Malone' has died.
The 89-year-old died at home in Cabra on Wednesday after a short period of illness.
Since 1975 Tony has attended Dublin football matches dressed as the famous beautiful Molly!
Former Lord Mayor and Independent councillor Christy Burke said Mr. Broughan "really embodied the Dublin GAA".
"Fans loved him and he loved them – the game was his life. We truly have lost a true blue Dub and follower of the GAA."
Dublin supporters page Hill 16 army said offered condolences to Mr Broughan's family…..
https://twitter.com/Hill16Army/status/1301099354648870912
Sad news to hear that Dublin Legend Tony Broughan has passed away, my dad rang me today to share a couple of stories about Tony over the years and how he always lifted people's mood win lose or draw! RIP 🙏 pic.twitter.com/LlZMKduMip

— Bernard Brogan (@bernardbrogan) September 2, 2020