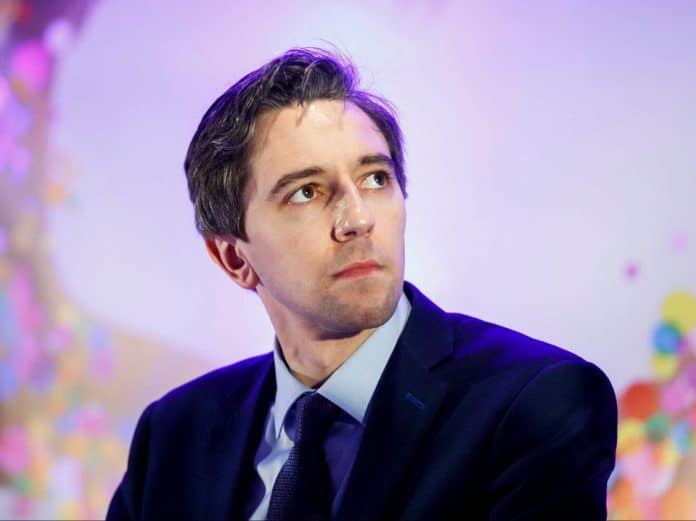 The Cabinet held a special meeting to approve the final text of the Thirty-sixth Amendment of the Constitution Bill 2018. The Bill will now be published, before being debated by the Dáil and Seanad.
Speaking after Cabinet the Taoiseach Leo Varadkar said: "On my first day as Taoiseach I committed to holding a referendum this year. The matter has been considered by the Citizens' Assembly, and a cross-party Oireachtas committee. The Cabinet has now taken the next important step which paves the way to holding a referendum in the summer.
"This referendum is about asking our citizens to allow women to make major decisions for themselves. It's about trusting women to decide, in the early weeks of their pregnancy, what's right for them and their families. And it's about trusting our doctors to decide when continuing with a pregnancy is a risk to the life or health of a woman. Above all it's about trusting Irish people to consider this matter in depth, with compassion and empathy, as I know they will."
The Minister for Health, Simon Harris, said: "For the first time since 1983 the Irish people are to have their say on the substantive issue of the 8th Amendment and whether it should be removed from our Constitution. This follows recommendations from the Citizens Assembly and the cross-party Oireachtas committee, as well as a Government decision that a referendum be held. That referendum will propose that Article 40.3.3 is deleted in its entirety and a clause inserted that makes it clear that the Oireachtas may legislate to regulate termination of pregnancy.
"It is important to remember that the Referendum must be passed, and the 8th Amendment repealed, if anything is to change for Irish women. If the people of Ireland do not repeal article 40.3.3 we cannot legislation for fatal foetal abnormality, rape, incest or women's health. . I believe that as people reflect on the current situation in Ireland, where women are forced abroad to have a termination, where women are purchasing abortion pills illegally online and where women in extremely difficult situations are left isolated and neglected, that the Irish people will vote to repeal the 8th amendment.
"Today Cabinet also approved the publication of a Policy Paper, which I plan to publish tomorrow."
Minister for Children and Youth Affairs, Dr Katherine Zappone said: "Having a meeting of the Cabinet on International Women's Day to agree a wording to put to the people is massively significant. I don't think there could be a more significant way to mark this important day. There is now a determination to get this issue before the voters as quickly as possible so that all can have their say."