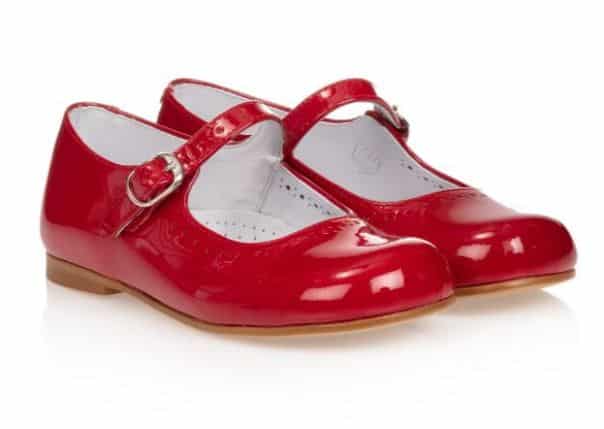 The Taoiseach has confirmed that children's shoe fittings will be permitted soon, but only by appointment only.
Micheál Martin said that the Government recognises that the footwear is essential.
He added that the soon-to-be updated regulations would allow measurements on children's feet by appointment after various TD's and medical personnel made arguments for that very issue to be dealt with, based in the repeated requests of parents around the country.
Earlier, Minister for Health Stephen Donnelly said that he wants to see children's shoes added to the essential retail list immediately.
"We do take the point that there have been issues with children's shoes being an essential item, in terms of the growth and development of children and the need to provide for that.
"We are finalising specific guidance. This will be published and will be outlined in the regulations that would facilitate shoe shops in particular, with the shoe fitting services, to measure children and to provide for children on appointment online or by phone-call and the only basis being to provide that service and the subsequent sale of children's shoes only. Its very specific to children. Its very specific to the needs of children and growing children, that we will be providing for that in guidance and in regulations that will be published shortly, so I think that's a fair point that's deputies have raised, but also medical personnel have raised with us also."