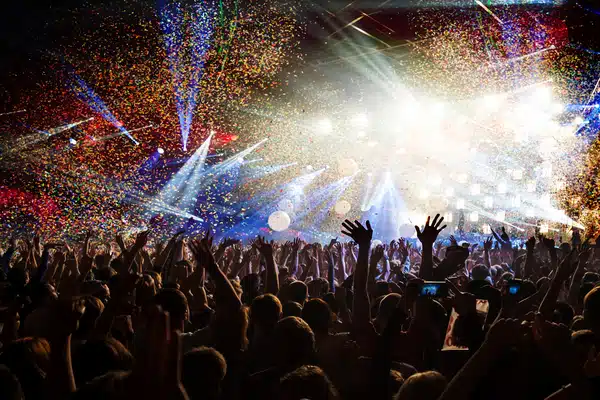 Live concerts and musical events may be set to get the green light to go ahead if alcohol is not served on the premises.
This is according to new proposals being considered by the Government.
This weekend one of Ireland's biggest festivals Electric Picnic was due to take place, which would have seen thousands of revellers descend upon the town of Stradbally, Co Laois.
But alas Covid restrictions have halted all live events since March.
According to the Irish Times the Minister for Arts Catherine Martin and Minister for Health Stephen Donnelly will meet today with arts campaigners to look at what facilities and events can be further reopened within Covid-19 public-health guidelines.
It is believed the Minister intends to look at both indoor and outdoor events.
"I hope it will assist everyone in developing a better understanding of how we can move forward and strike an appropriate balance between protecting our public health in an effort to ensuring events of greater numbers than current restrictions inside and outside can take place where possible," Ms Martin said