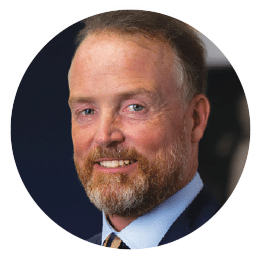 The Iveagh Markets on Francis Street in Dublin, which have lay derelict for over 20 years, have been repossessed by Lord Iveagh, in what could be potential salvation for the long disused and now derelict Dublin landmark.
The building had been tied up in planning over proposals to develop two hotels and a food hall.
But now Lord Iveagh has been able to use terms associated with the building's deeds to repossess the existing shell according to Dublin City Council.
Lord Iveagh is a descendant of Edward Guinness, 1st Earl of Iveagh. The long-term battle over the ownership ended after Lord Iveagh had invoked what's known as the 'Reverter' clause in the original Deed of Conveyance from 1906. It is essentially a clause which could seek revision of the project from when Lord Iveagh sold the building on and how it was being maintained and protected.
The ownership of the Iveagh Markets has proven to be highly fraught. Planning permission was applied for by developer Martin Keane in 2007 after agreeing a long-term leasehold agreement with the City Council in 1997.
After the lapse of planning, Mr. Keane applied again in 2019. There are plans to restore the Market back to its original use.