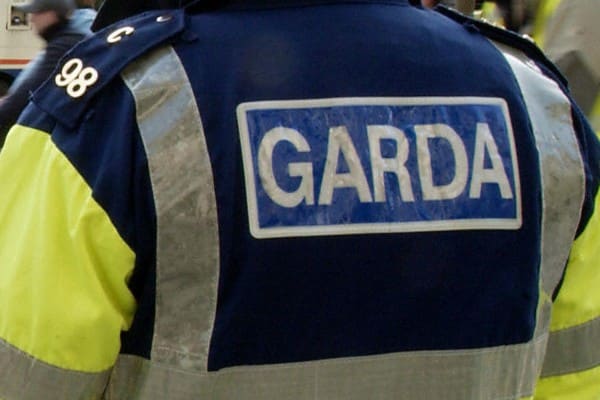 Residents in South Dublin are becoming increasingly worried for their children's safety. That's after a number of reported incidents of kids being approached by a person or people in cars.
Gardai are currently investigating a spate of alleged abduction attempts, particularly in the Dublin 24 area.
According to Dublin Live, the last reported incident happened in Tamarisk Avenue in Kilnamanagh, Tallaght. It's claimed that two primary school girls were approached by a male in a car on Friday evening.
The individual is reported to have offered the children sweets and told them that there were more sweets in the back of the vehicle. The incident is said to have happened at 5 o'clock in the evening and the frightened girls then ran off.
The two girls maintain that the car the man was driving was a black/navy Toyota car that could conceivably be a people carrier. The news outlet reports that similar incidents have been happening throughout the area.
Nova recently reported that a car was seen on Saturday April 27th which was seen "following and approaching young girls" over that weekend.
That car was described as a gold coloured taxi. It was spotted by locals in the Brookfield area of Tallaght. The Tallaght neighbourhood watch group issued a warning to locals to keep a watchful eye on suspicious activity following the incident.