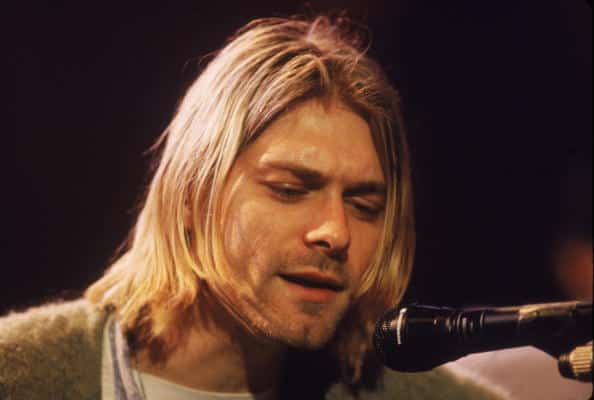 If you're a fan of Nirvana, you probably thought you'd never hear any new Kurt Cobain music ever again, but we've good news!
A new HBO documentary about the singer's life is due on television screens in May and its accompanying soundtrack contains a previously unheard track from the grunge icon.
Kurt Cobain: Montage of Heck has already received rave reviews from film festivals and its director, Brett Morgen, has tweeted some very interesting news:
Listening to a mind blowing 12 minute acoustic Cobain unheard track that will be heard on the montage of heck soundtrack. Hello @truefalse

— Brett Morgen (@brettmorgen) March 7, 2015
Kurt Cobain: Montage of Heck is due on US television on May 4th. No word yet on when the film's soundtrack, with the previously-unheard 12 minute Kurt Cobain acoustic track, will be released.
Cobain died at just 27 years old in 1994 when Nirvana were a worldwide success. His untimely death saw him join the infamous '27 Club' alongside other artists who died at the age of 27 including Janis Joplin and Jimi Hendrix.
Kurt Cobain will be 21 years dead on April 5th.
Check out what is arguably one of the highlights of Nirvana's career: their MTV unplugged session in November 1993.