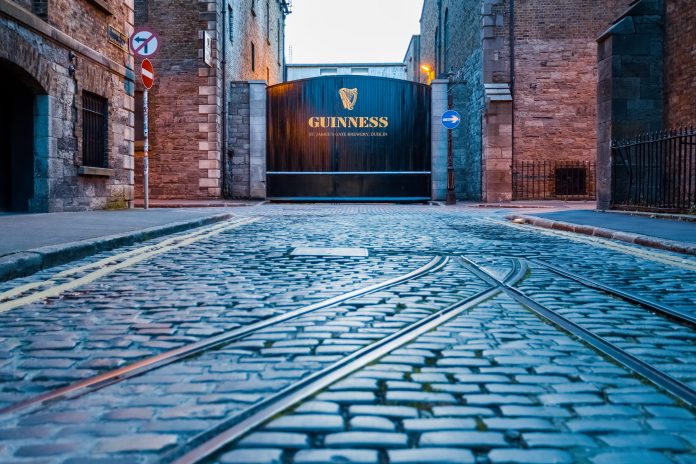 Guinness has announced the establishment of the Raising the Bar Helpline, a dedicated freephone support phoneline for pub owners, their staff and their immediate families affected by the COVID-19 crisis.
The service will be available from tomorrow, 6th November and is being financed as part of the €14 million Raising the Bar fund established by Guinness this summer.
The helpline will be staffed by a team of counsellors, as well as finance experts, in Ireland, Monday to Friday, from 9am to 5pm.
To ensure that calls continue to be answered, even out of hours, there are counsellors available to take calls 24 hours a day, 7 days a week, ensuring that contact can be made at any time and any relevant follow up scheduled.
The financial impact of Covid-19 on pubs has been hugely significant.
One third of pubs in Dublin have been closed continuously for the last 8 months.
All the information on the Raising the Bar Helpline, including the phone numbers, is available via www.mydiageo.com