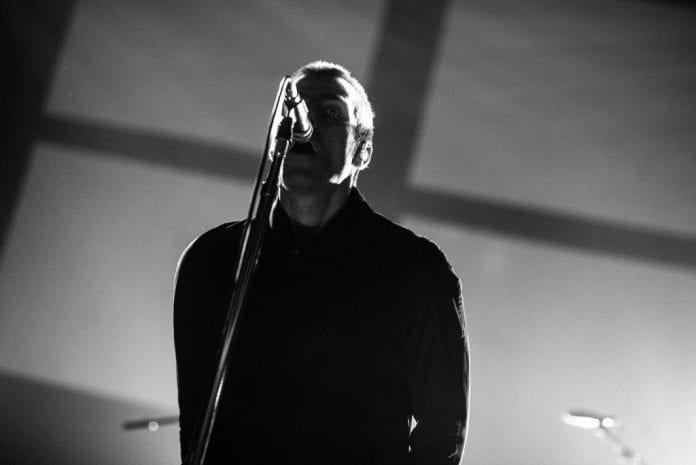 Police in the UK are looking for information after an acoustic guitar signed by Liam Gallagher was stolen from a blind pensioner when her house was broken into.
The partially-blind 71-year-old woman's home was broken into in Birmingham. An Epiphone EJ 200 guitar that she won in a Radio X competition to raise money for charity was among the stolen items.
The thieves also stole a 4K smart TV and a 55 inch Polaroid Series, according to West Midlands Police. PC Ed Morgan spoke to the police saying: 'This is a despicable crime against an elderly blind woman.'
"The guitar is a unique item signed by Liam Gallagher. We're appealing for anyone who is offered this item, or has any information about what happened, to come forward as soon as possible," he said.
Anyone with information is asked to contact police.
You can see the guitar below:
Feature Image: Kmeron