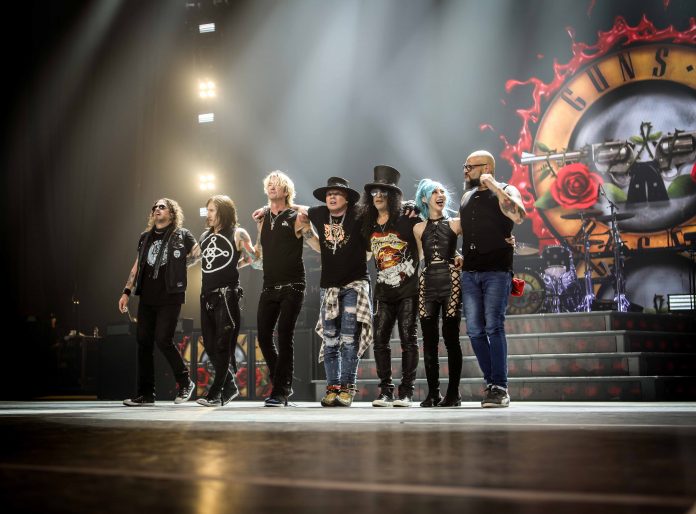 Guitarist DJ Ashba confirmed today that he has quit Guns N' Roses.
In a hand written letter posted on his personal website he said "It is with a very heavy heart and yet great pride that I announce that I've decided to close this chapter of my life". He had been playing as the band's lead guitarist since 2009.
Ashba also paid tribute to frontman Axl Rose saying he is "forever grateful" to him and that he will now focus on own his own band Sixx:AM. In April of this year the guitarist commented that Guns N' Roses are on a short term hiatus.
Richard Fortus, Roses' and Ashba's fellow bandmate, revealed there are no concrete plans for the future of the band saying the current state of the band is "pretty up in the air". Fortus has served the band as a guitarist since 2001 making him the longest serving new line up" member