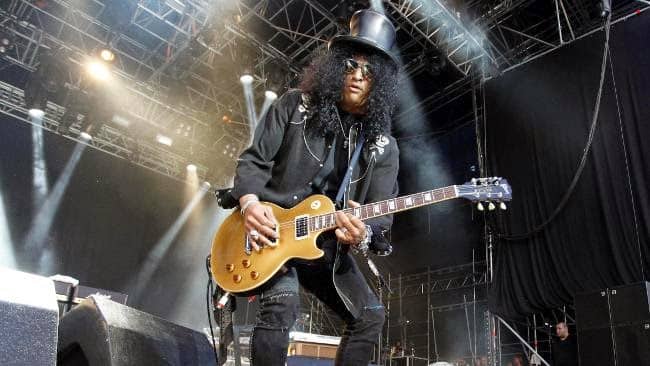 Slash, the ledge bag axeman with Guns N' Roses guitarist has shared an update regarding the status of a new album by the band.
The update comes in anticipation of their appearance on January 31 at the Super Bowl Music Fest in Miami, FL.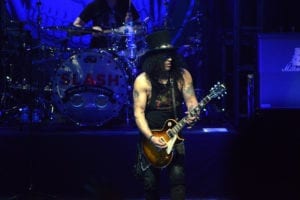 The guitarist had previously posted up about the group's plans to begin recording new material last autumn and claimed that the band actively discussed details regarding a release in the near future.
According to Antimusic, Slash said, "There's been no definitive answer on anything and I'll just keep to that. "Stuff is happening, but there are no specifics.
More than anything, it's because of the nature of the industry right now. He added, "It's just like, how do you want to do this? I mean there's material and there's recording and there's s**t going on, but we're not really sure what we're doing with it right now."