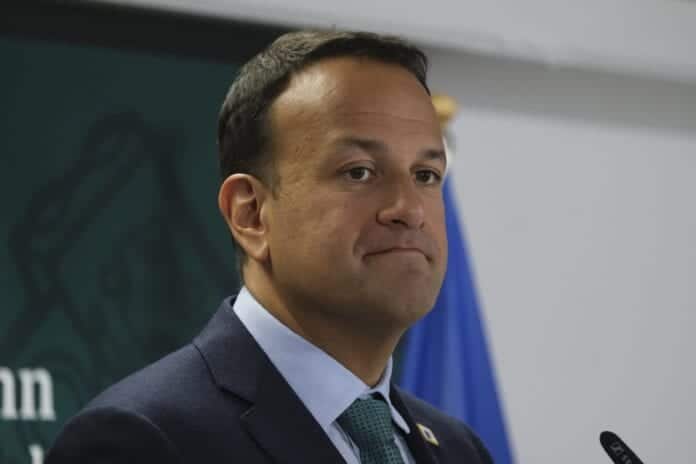 Those dying to get back to the hairdresser will have to wait a little bit longer.
Speaking this morning Tánaiste Leo Varadkar said: "My hair's a bit of a mess at the moment and I know people are missing their barber and their hairdresser" but he said, "we are talking May at the earliest".
He also said that it will be later again before the hospitality sector is allowed to reopen.
"The kinds of things that we're considering for April 5, and I do mean considering, they are quite limited, it will be a relaxation of the 5km rule, allowing more outdoor activities and also things like construction being allowed to go back.
"When it comes to the reopening of shops, reopening of personal services, hospitality, that wouldn't be happening on April 5. Realistically, the earliest you'd be talking about some of those kind of things would be at the end of April, more likely early May."
Pic: Alexandros Michailidis