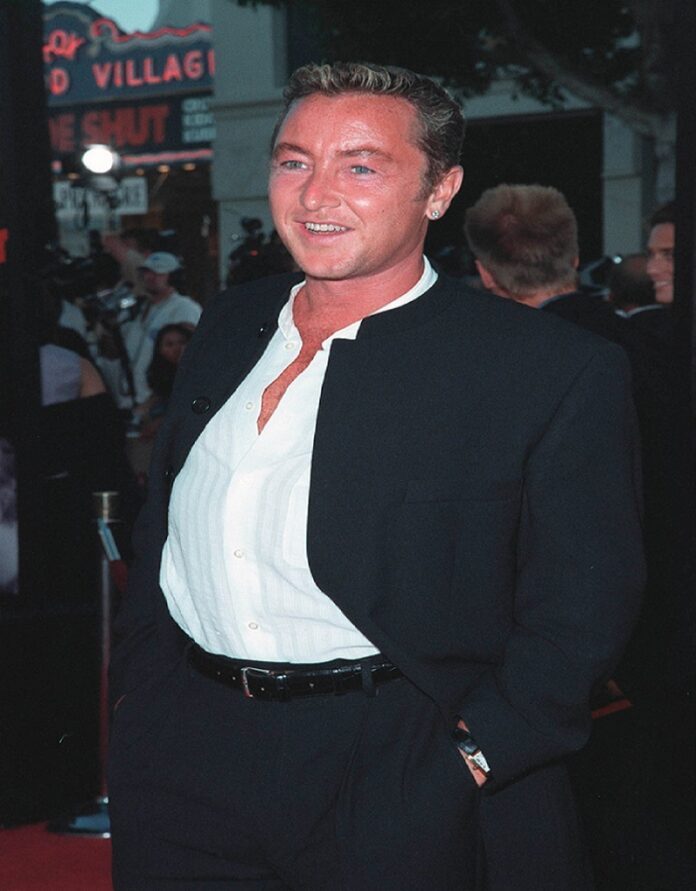 The contents of Riverdance star Michael Flatley's Cork estate Castlehyde are going up for auction today and tomorrow.
Over 700 items from the dancer's home are up for grabs including medieval-style suits of armour, a faux marble bust of Napoleon, a billiard table, a terrestrial globe and bamboo umbrellas.
But perhaps one of the strangest items of all is an illuminated Hannibal Lector mask worn by Anthony Hopkins in the 2001 film The Silence of the Lambs.
The mask is signed by the actor and his co-star Julianne Moore.
Want to buy it? It's only going to set you back a mere €80,000 to €120,000.
"Going once, going twice, sold!"
You can check out all the items at sheppards.ie.