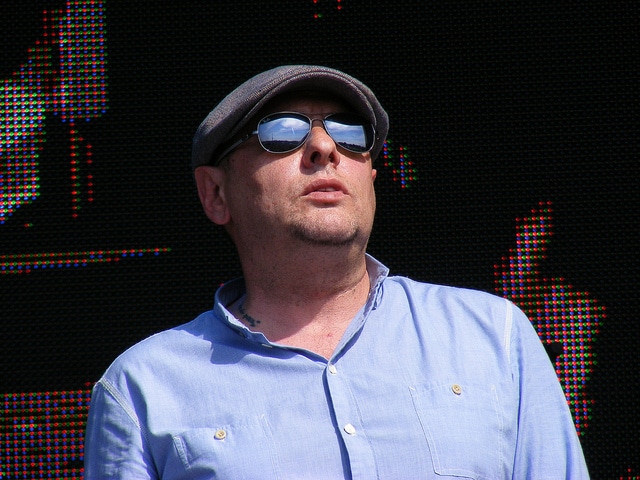 Happy Mondays have announced that they recorded a new track for a reality TV Show called Singing in the Rainforest. The show sees artists recording new music in exotic locations.
In a recent interview with NME, Happy Mondays frontman Shaun Ryder spoke about the TV experience"It was life-changing, mate." Ryder said that it was originally just meant to be him, but eventually he brought in the rest of Happy Mondays "The more I thought about the offer, the more I thought, 'Why don't we bring the rest of the Happy Mondays along, too?'' So all of us went to Panama to live and hunt with this indigenous tribe of musicians".
Ryder spoke about the experience of being in Panama"We were hunting all kinds of birds, animals, giant rats… But the closest shave I had was with sunburn." Ryder also spoke in detail about the track they recorded "They had all sorts of drummers and percussionists, and when the show comes out, you'll be able to download the track that we made with them. It's the first piece of music the original Happy Mondays line-up have written since 1992."
Ryder has also been working on some solo material as well , recently releasing two tracks 'Close The Dam' and ' Electric Scales'. The solo album is set to release some time in early 2016. In the mean time, Happy Mondays announced that they will be playing 18 shows later this year, to celebrate the 20th anniversary of their album Pills 'N' Thrills And Bellyaches. They will also be coming to Dublin, playing Vicar Street on December 1oth.
Photo Credit: Man Alive!