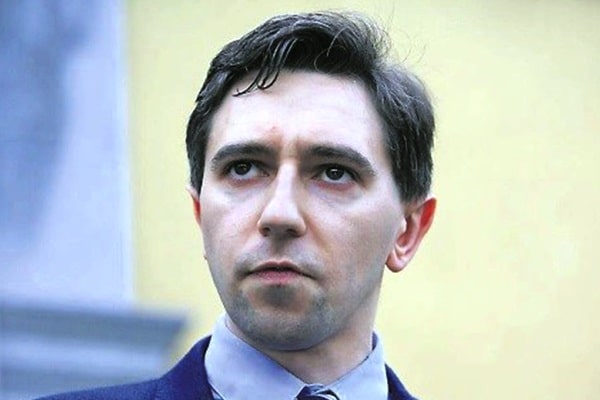 "BRING IT ON"
Health Minister Simon Harris defiantly tweeted as he prepared for a motion of no-confidence in the Dáil.
The Sinn Féin motion of no-confidence is in response to the controversy surrounding the increasing costs of constructing the National Children's Hospital.
The government estimates the new hospital will now cost €1.7B, possibly rising to €2B.
Harris says the government will not re-tender the National Children's Hospital project, despite contractor BAM, saying it would co-operate if the board wanted it to opt out.
Bring it on! We've worked together to repeal the 8th, pass the Public Health Alcohol Bill, help our CF patients access new medicines, introduce the HPV vaccine for boys & develop a cross party 10 year plan to reform our health service. So much more to do! Looking forward to it pic.twitter.com/ebaqGXwy2Y

— Simon Harris TD (@SimonHarrisTD) February 20, 2019
The Taoiseach and the Tánaiste are to lead the defence of Simon Harris, while Fianna Fáil are expected to abstain, which would see the minister continue in his role.
The party has said it will not push the country into a general election in light of Brexit.
All Fianna Fáil members have been instructed to be in the Dáil chamber during the vote.
A number of Fianna Fáil TDs are understood to be unhappy with the party supporting the government by keeping the minister in his job.
Sinn Féin's Mary Lou McDonald has said it is not too late for Fianna Fáil TDs to throw their support behind the motion.