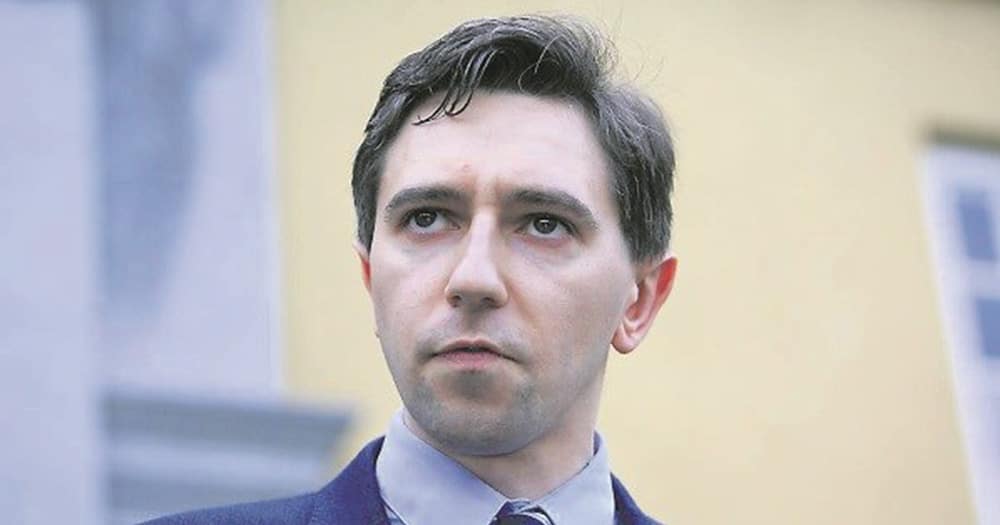 Simon Harris says women at the centre of the Cervical Check scandal shouldn't have to go to court to get the truth.
The Health Minister is bringing a package of measures to Cabinet aimed at helping women and their families – including access to medical cards, counselling and other financial supports.
Minister Harris insists there will be nowhere to hide for those responsible and says its important those involved are fully supported:
"I want know who knew what; when they knew it and I want that to be known publicly," he said.
Tony O'Brien stepped down after documents emerged showing that HSE management was preparing media strategies as far back as two years ago in case issues with the state screening service came to light.
"It is not acceptable to me that such memos were in circulation in the HSE and in the Department of Health and it is certainly not acceptable that these memos were not even signed by individuals," said Minister Harris.
"There is no place to hide here; all of the facts need to be established and all of the facts will be established. "There will be and there must be accountability here for the women of Ireland and I am absolutely determined in relation to that."
"Most important today has to be about putting in place practical measures to support the 209 women or their next of kin who have been adversely impacted by this," he said.
"I am talking about things like medical costs, drug costs; the costs of getting to hospitals, childcare costs – the basic practical things that send out a message that we care for these women; we care for their families we are going to mind them and we are going to look after them
"The fourth thing, I have said very clearly – as has the Government – I don't want to see any woman brought to court to ascertain the truth or to be supported.
"I want to see a process put in place where the State supports and helps a woman in getting her answers – not in any way interacts with that woman in an adversarial manner and I hope and expect that we will be able to make progress on that at Cabinet today."
Minister Harris was speaking after Mr O'Brien appeared to criticise members of Oireachtas committees who questioned him over the Cervical Check scandal.
But tweeting on Friday morning, he seemed to criticise those on the committee:
When I appear in public – say at a Committee I conduct myself against a simple standard. Would I be happy for my children or my mother to see how I behave? I sometimes look across the room and hope their children will never see and hear how they behave.

— Tony O'Brien (@tweetstob) May 11, 2018