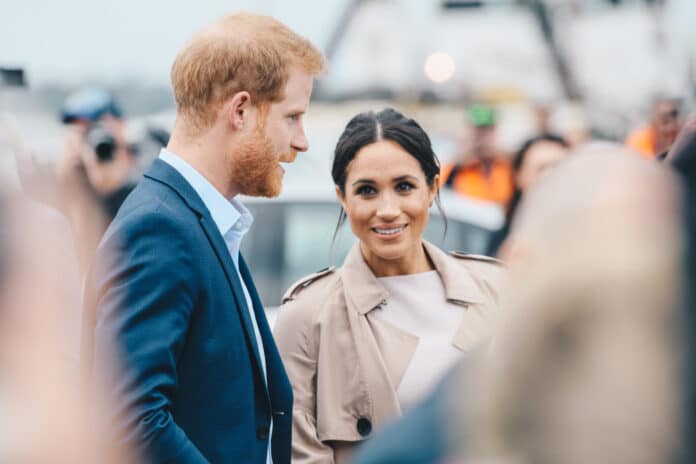 Prince Harry and Duchess Meghan of Sussex have released their first podcast under their new Spotify deal.
Curated throughout the month of December, the half-hour "Holiday Special" features celebrities, including singer Sir Elton John and TV host James Corden as they reflect on the year, speak openly about the power of compassion and toast to a hopeful 2021.
The podcast venture follows a high-profile Netflix deal after announcing they wanted to step away from royal life and become financially independent earlier this year.
The podcast concludes with the couple's son Archie wishing listeners a happy new year.
Pic: Shaun Jeffers