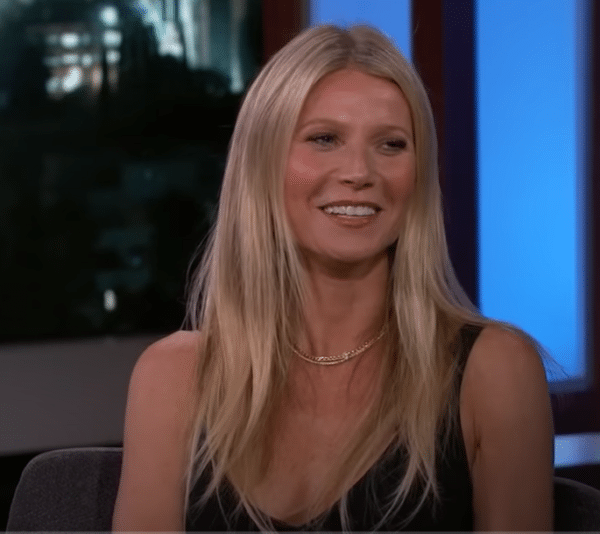 Gwyneth Paltrow has appeared less and less on screen recently. The actress decided to opt out, to focus on her own brand Goop. But there appears to be more to it, than meets the eye, referring to disgraced mega producer, Harvey Weinstein.
Speaking on SiriusXMs Quarantined with Bruce, she said, "I sort of felt like well now who am I supposed to be? Like, what am I driving towards?
The actress whose roles include Shakespeare in Love, and The Talented Mr Ripley said that "part of the shining of acting had wore off", due to the "public scruitiny" she was under.
"Being a kid who's living every breakup on every headline, being criticised for everything you do, say and wear."
"And also, it's so transitory, you're always all over. It's hard to plant roots."
"I'm such a homebody, you know me, I like to be with my old friends and cook and squeeze my kids. I don't want to be alone in a hotel room in Budapest for six weeks. It's just not who I am." 
Gwyneth Paltrow's recent film roles, include appearing as Pepper Potts in the Marvel Movies.
Working with Weinstein:
Working for Weinstein, made things worse accoring to Paltrow, "If you compound those things with the fact that like, you know, to be totally candid, I had a really rough boss for most of my movie career at Miramax.
"Like, so you take all those things, you're like, 'I don't know if this is really my calling."
In 2017, Paltrow publicly accused Weinstein of sexually harrassing her when she was just 22 years old. Paltrow was hired by Weinstein for the lead role in a film adaption of Jane Austen's "Emma". She claimed that before shooting began, Weinstein summoned her to his hotel suite. She said that he put his hands on her, before suggesting they go to his bedroom. More information here.
At the time, Weinstein had warned her not to tell anyone. "I thought he was going to fire me" Paltrow had said.
Weinstein is currently serving a 23 year prison sentence at the Wende Correctional Facility, for rape and sexual assault. More information can be found here.
Last month, Weinstein's representative said, he had been feeling unwell, with possible Covid-19. See more information here.