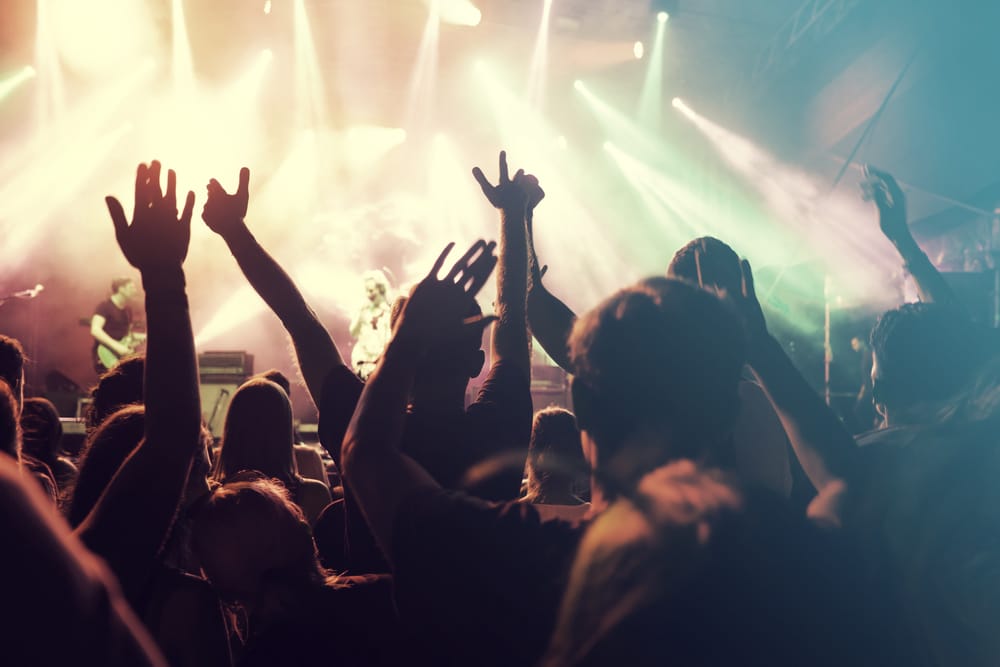 Relish are back with a new single, a new album and a live show in Dublin's Vicar Street this year and we couldn't pass up the opportunity of having the guys in studio.
They performed at Vicar St as part of Sinead O'Connor's band (as guitarist and drummer) in support of her number one selling album 'I'm Not Bossy, I'm The Boss' springing the guys to the belief that they needed to have a full Relish show at the venue.
After co-writing and performing the soundtrack for Oscar winning director John Carney's latest Hollywood movie Sing Street, Kenny and Carl finally returned to stage in support of their re-release of 'Wildflowers' and 'Karma Calling' through a new deal with Universal Music, and made a big impact with the new track that accompanied it 'Got It Made'.
Previous releases saw Relish work with such acclaimed producers as John Leckie (Radiohead/The Stone Roses) and Al Clay (Stereophonics/The Pixies). While highlights have seen four chart-topping Irish singles, hitting number one in the Japanese airplay charts, while past Relish releases have proven gold and platinum selling albums also.
They dropped by to play classic hit 'Rainbow Zephyr' for Marty, and if this is anything to go by you are going to absolutely fall in love with the band all over again – cannot wait for the gig on May 5th.
Tickets are priced at just €30 and available from ticketmaster and all usual outlets nationwide – get on it, you know you're not going to want to miss this.