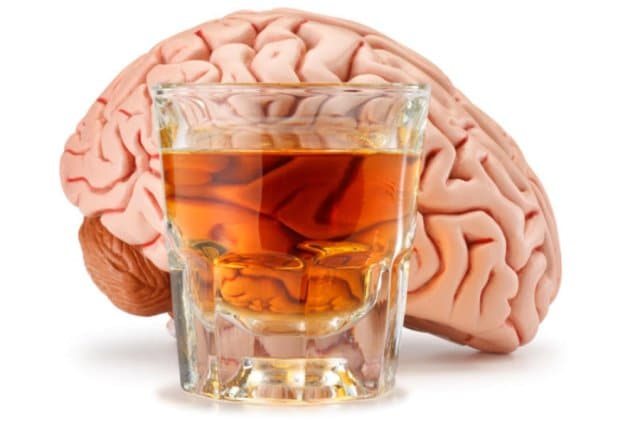 Many thanks and well done to Senator Nash and his colleagues for their sterling work in making this happen, and to Minister @SimonHarrisTD for supporting. A great example of politicians of all groupings working together in the interest of public health and cancer prevention! https://t.co/n1DBs6vMeL

— Irish Cancer Society (@IrishCancerSoc) December 15, 2017
The Irish Cancer Society is fully embracing the Public Health (Alcohol) Bill which has passed through the Seanad today.
The inclusion of a warnings intended to inform the public of the direct link between alcohol and fatal cancers on alcohol containers, in both advertisements and on health labelling is particularly welcome according to the society.
They add that there is also already strong support for health labelling, with a recent Health Research Board survey showing that 95% of people supported the inclusion of labelling on alcohol-related harms.
Donal Buggy, Head of Services and Advocacy at the Irish Cancer Society said… "500 people each year die from alcohol related cancers, and 900 people are diagnosed with alcohol-related cancers. Even though it is one of the most important causes of cancer after tobacco smoking, the public is not generally aware of the risk of cancer from alcohol, a situation that is jeopardising public health."
"Including labels which inform the public of the link between alcohol and fatal cancers, along with advertisements, will help establish a social understanding that alcohol is a hazardous commodity.'
Mr. Buggy said .. "There is widespread scientific evidence of the fact that alcohol causes cancer, but little public awareness of it."
The Healthy Ireland Survey showed that only one in four women were aware of the increased risk of breast cancer from heavy drinking, while only four in ten people were aware of the link with bowel cancer.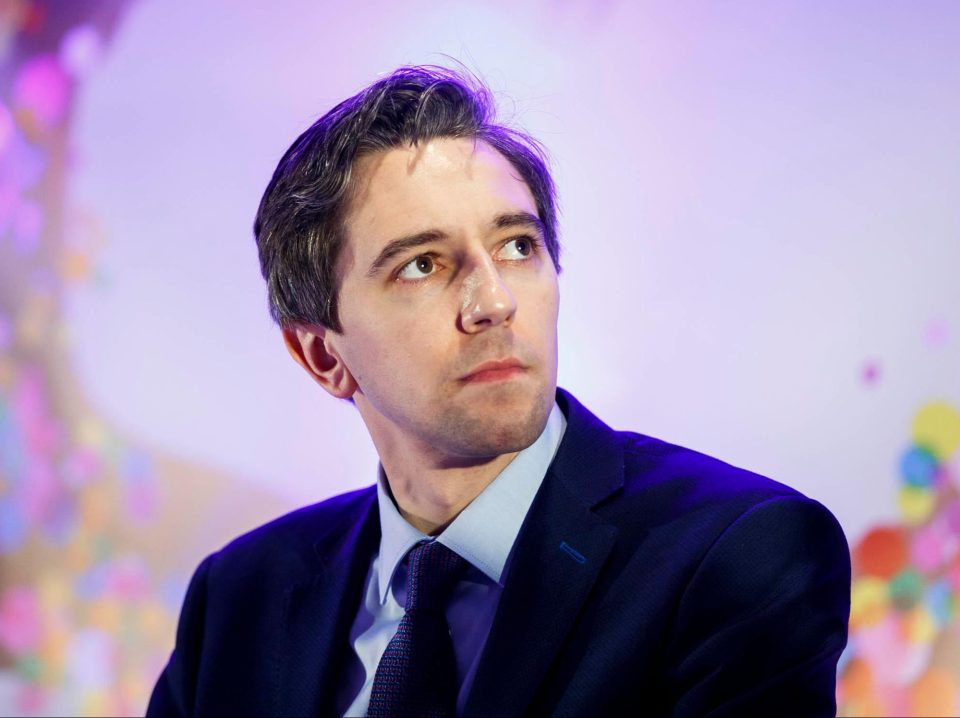 Meanwhile banning alcohol advertising within 200 metres of schools is a real win from the Public Health Alcohol Bill which passed through the Seanad today. That's according to Senator Catherine Noone who has supported the need for this legislation for many years.
"Today was a great day with the passing of the Public Health Alcohol Bill through the Seanad. This legislation is for the benefit of all in society, but it is also very much for children."
"In the Seanad debate today I disagreed with Senator Michael McDowell who claimed that the sheer number of schools in South Dublin means that banning alcohol advertising near schools is unworkable.
"Actually the huge number of schools in the area proves why we need to ban alcohol advertising to protect so many children from its negative effects.
"We also must find ways to help small rural shops to innovate and find new ways to make profit that don't see them dependent on alcohol sales.
"This is where legislators have failed in the past, allowing alcohol to become like any other commodity sold in shops. "Today with the passing of this legislation we have made a real statement; alcohol is not like any other product, it is a drug and should be treated as such."