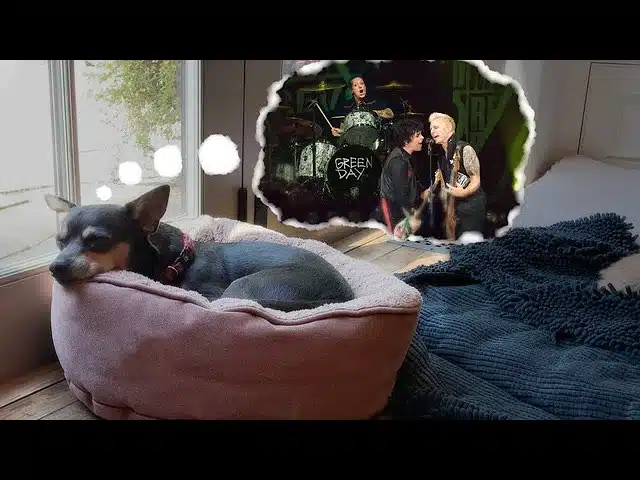 Green Day frontman Billie Joe Armstrong has been making good use of his time while isolating at home with his family during the pandemic.
Armstrong has launched a series of covers he calls No Fun Mondays which has seen him cover a number of songs spanning different eras which have included Kim Wilde's 'Kids in America.'
Last night Green Day shared their version of Blondie's 'Dreaming'.
Check out their full cover below.
Green Day were one of the first bands to change their touring dates due to Covid-19.
The band were due to perform alongside Fall Out Boy + Weezer this summer.
The tour was to begin on June 11th in Florence, Italy, and travel throughout Europe concluding in Dublin on June 29th.
Video Crd: Green Day