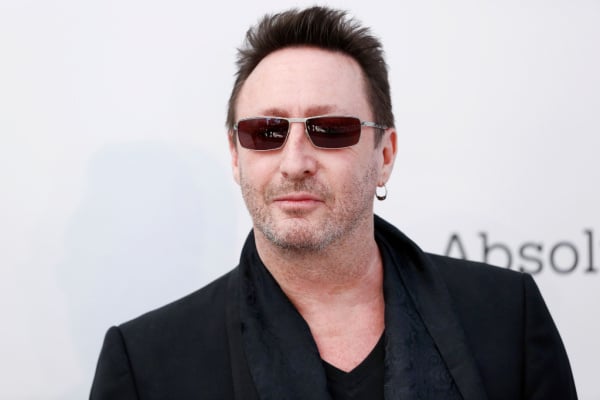 Julian Lennon the son of Beatles legend John, has revealed that iconic track 'Hey Jude' is a "dark reminder" of his past familial turmoil.
Released in 1968, 'Hey Jude' was written by Beatles star Paul McCartney for Julian about the break up of John Lennon's marriage to Julian's mother Cynthia.
Julian Lennon spoke about the track in a recent interview, where he also thanked Paul McCartney for his support during that difficult time.
He also revealed that the track evokes both good and bad memories for him. Julian also released a cover of the track. See here.
"very thankful"
While he appreciates McCartney's support through that testing time, Julian Lennon explained that the track also serves as this "dark reminder of what actually did happen".
"She was the be all and end all of life for me, and it was about looking after her, still is about making her proud", Julian added of his mother.
John Lennon was sadly shot dead in December 1980.
Back in October, a letter which was signed by the Beatles legend on the day that he died also went under the hammer.
Along with this, the former childhood home of Lennon's also sold for a reported £279,000 at an auction earlier this year.
"This is a significant property in the history of The Beatles, famously a sanctuary for John and Paul in their Quarrymen days to come and rehearse without fear of noise complaints and to listen to the Rock `n' Roll records that inspired them", Paul Fairweather of Omega Auctions said.
He added, "We're very pleased with the final selling price and are excited to see what plans the new owner has for the house".
The property was also credited with playing a key role in the musical development of both John Lennon and Paul McCartney. There is much more on this report from Nova right here.