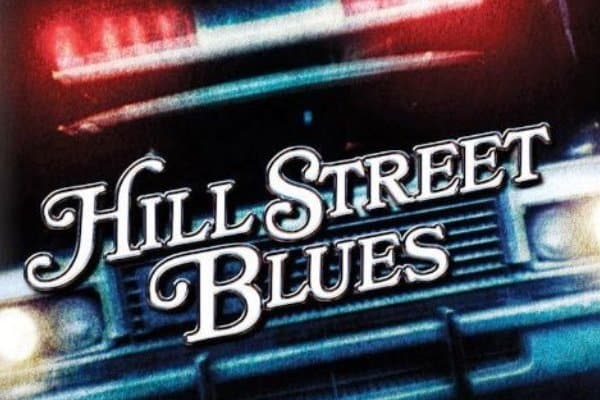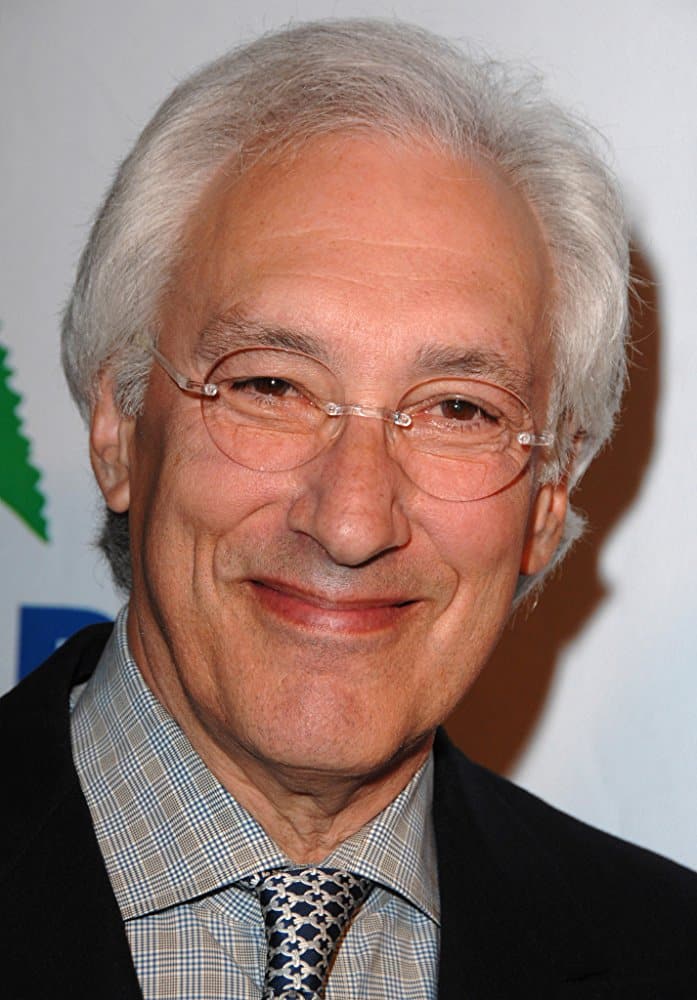 The man who brought you the groundbreaking police series 'Hill Street Blues' in 1981 to our TV screens has died.
Steven Bochco was 74 and had been fighting cancer. Bochco won ten prime time Emmy awards – and also created other popular shows including 'L.A. Law' – 'NYPD Blue' and 'Doogie Howser, M.D.'
Tributes flowed freely from far and wide in fulsome praise of Bochco's influence on modern television drama.
Steven Bochco sat with Jake Kasdan and myself before we started Freaks and Geeks and let us grill him for advice. We used all of it. He was a great man and will forever be an inspiration. https://t.co/IWT2Zfr3Nf

— Judd Apatow 🇺🇦 (@JuddApatow) April 2, 2018
https://twitter.com/DebraMessing/status/980606610828615681
I will be forever grateful to Steven Bochco for the key to the lock that opened the door to a career. At the same time he taught me more about our humanity; our faults and strengths, how they survive side by side, despite our human insistence on seeing them as opposing forces.

— Corbin Bernsen (@corbinbernsen) April 2, 2018
He was described as the catalyst that helped to launch the 'golden age of TV' and sustain it. One US TV critic said 'Every great modern drama owes 'Hill Street' a debt."
Bochco's ensemble dramas often centered around various subjects pertaining to the law — and gained a reputation for pushing the boundaries in terms of language and nudity that could be shown on broadcast TV.
He is survived by his third wife, Dayna Kalins, his children Melissa Bochco, Jesse Bochco and Sean Flanagan, and two grandchildren.