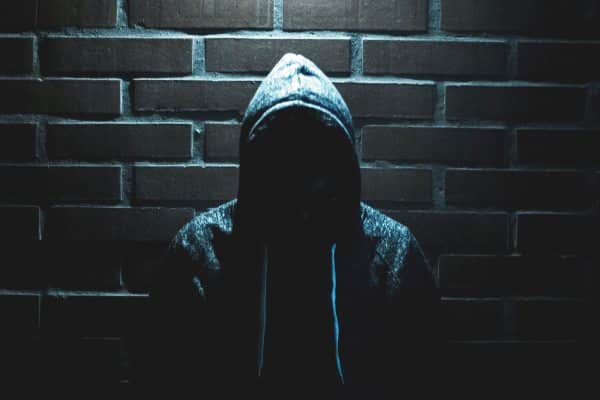 The current COVID-19 restrictions on movement have one confirmed benefit at least.
History was made last week in Dublin as zero burglaries were recorded in a single day in the capitalm for the first time ever.
The Irish Independent reported today that there were no break-ins in any of the six Garda divisions last Friday.
The number of offences recorded in every crime category has seen a steady drop across the country since the outbreak began.
The Irish Independent's Crime correspondent Paul Williams first reported the story and says its actually easy to see why.
"Particularly I would say the fact that there's nobody on the streets. There are no businesses open. Everybody is at home. We have an unprecedented number of gardaí on the streets. All of these factors are combining. There's nobody to rob. There's nobody in the pubs and clubs to sell drugs to."