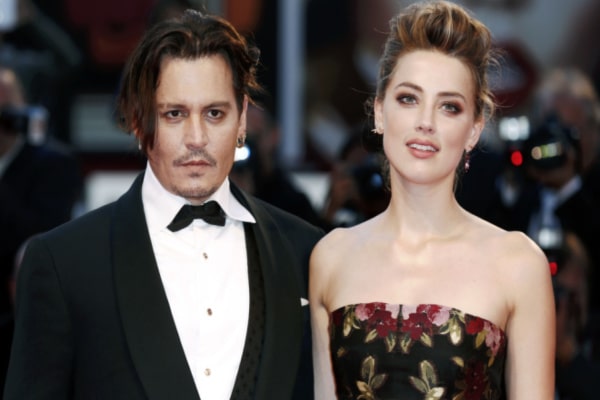 Many household names have had their say on the verdict from the recent defamation trial between Johnny Depp and Amber Heard.
Johnny Depp was suing his ex wife Amber Heard over an article which appeared in the Washington Post in 2018. Written by Ms Heard herself, this piece implied that Mr Depp had sexually and violently abused Ms Heard during their marriage.
Depp has always denied these allegations, insisting that Ms Heard was the abuser.
The couple got married in 2015, before divorcing in 2017.
Following a six week trial, the jury found in favour of Johnny Depp. The actor was awarded $15 million in damages, including $5 million in punitive costs.
Following the verdict, Mr Depp had praised the jury, for giving him his life back. He also added that he was "humbled". 
He also added that he "hopes that my quest to have the truth be told will have helped others, men or women, who have found themselves in my situation, and that those supporting them never give up. I also hope that the position will now return to innocent until proven guilty, both within the courts and in the media".
"didn't expect him to" – People React To Depp v Heard Verdict 
In the last 24 hours, Hollywood stars have been reacting to this verdict.
Speaking to Piers Morgan, Sharon Osbourne showed her support for team Depp.
"Wow, it wasn't what I was expecting", she said. "Wow, it wasn't what I was expecting". 
"Today justice was served", actress Laura Holden added. "The verdict of the jury sent a message to the world that abuse has no gender and that facts actually do matter. #TruthWins". 
However, comedian Amy Schumer took to social media to show her support for Amber Heard.
"Any woman who chooses to behave like a full human being should be warned that the armies of the status quo will treat her as something of a dirty joke …", she said. "She will need her sisterhood". 
Following the verdict, Amber Heard confirmed plans to appeal the court's decision, calling the verdict a "setback". More on this here.