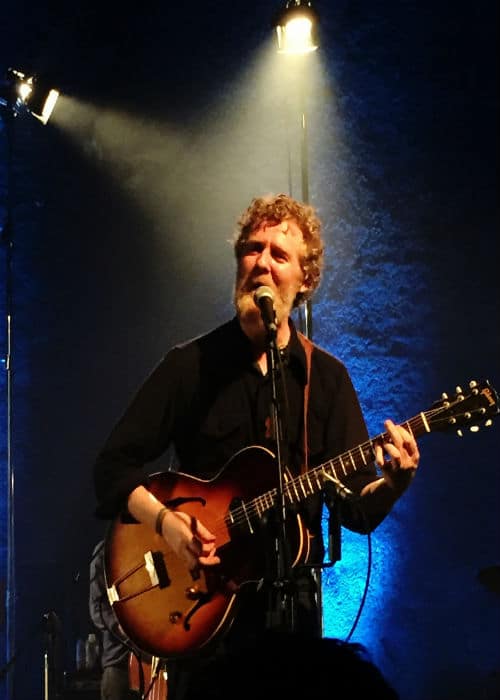 A homeless protest concert is being organised on the streets outside the Dáil this week.
Glen Hansard and Frances Black are among the musicians joining the 'My Name Is' campaign on Tuesday – to raise awareness about the ongoing homeless crisis.
Anthony Flynn from Dublin's Inner City Helping Homeless says they're setting up a stage at Molesworth Street and will be there from noon.
Latest figures from the Department of Housing show there were 3,194 children in homeless emergency accommodation in 1,463 families during September which is over a 400% increase since January 2015.
Among those on the lineup are Glen Hansard, Frances Black, and Ryan O Shaugnessy and activists Peter McVerry, Erica Flemming, and Rory Hearne.
Inner City Helping Homeless CEO Anthony Flynn will also speak on the day, along with a number of people who have experienced living homeless in Ireland.
My Name Is Activist, Erica Flemming has urged people to come to Molesworth Street,
"I hope everyone comes along on December 12th to show their support for people who are stuck in homeless accommodation.
This crisis affects every section of society – rising rents, landlords evicting, mortgage arrears, poverty the lack of social housing and the inefficient spending of tax on emergency accommodation mean this is a national issue."
Feature Image: Paul Bowman