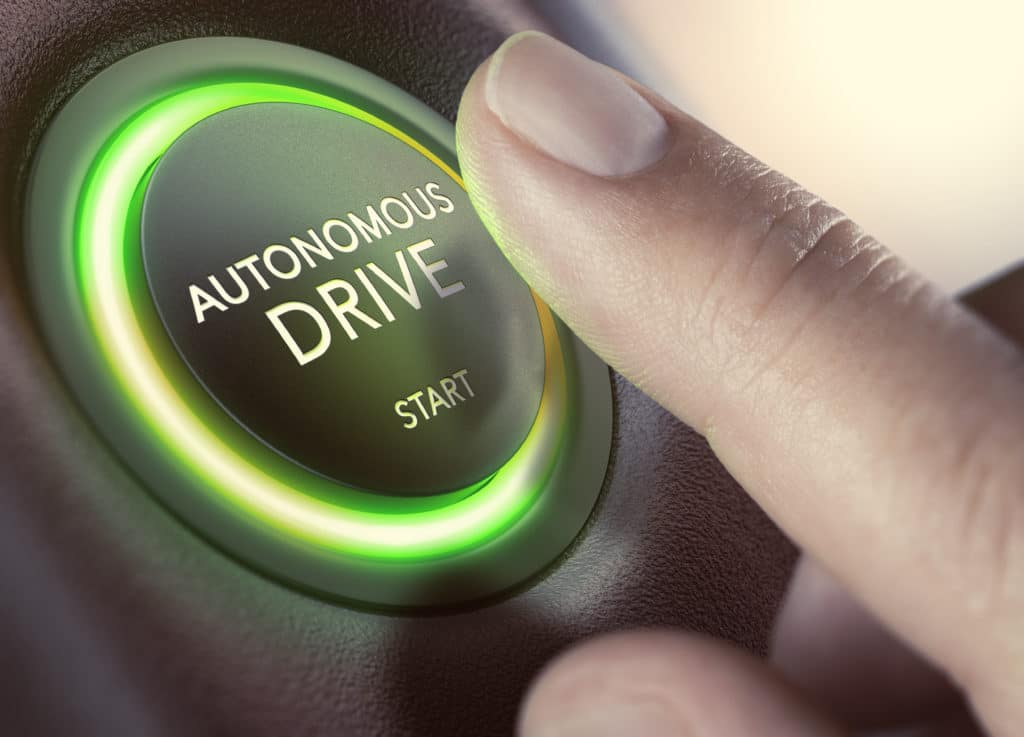 The Japanese car-maker Honda is set to invest $2.8 billion towards the creation of driverless cars. The company will be taking a stake in General Motor's self driving unit GM Cruise in order to enable autonomous vehicles to be manufactured en masse.
In a statement regarding Honda's partnership with GM Cruise, the companies outlined that Honda will invest $2 billion over a 12 year period to contribute to self-driving vehicle initiatives in addition to it's equity investment in GM Cruise. SoftBank, a technology and investment firm, has also taken a 19.6% stake in GM Cruise, investing $2.2 billion in June of this year.
GM Cruise is aiming to produce an electric vehicle that does not contain a steering wheel or pedals, and will primarily serve as a taxi or delivery car. According to the Chief Executive of GM Cruise: "With the backing of General Motors, SoftBank and Honda, Cruise is deeply resourced to accomplish our mission to safely deploy autonomous technology across the globe."
Honda is not the first car company planning to develop self-driving cars, and it is said that Honda's partnership with GM Cruise may be as a result of rival companies including Toyota planning to join forces with specialized companies to build autonomous vehicles. The US are currently re-writing safety rules in order to permit driverless cars on roads.