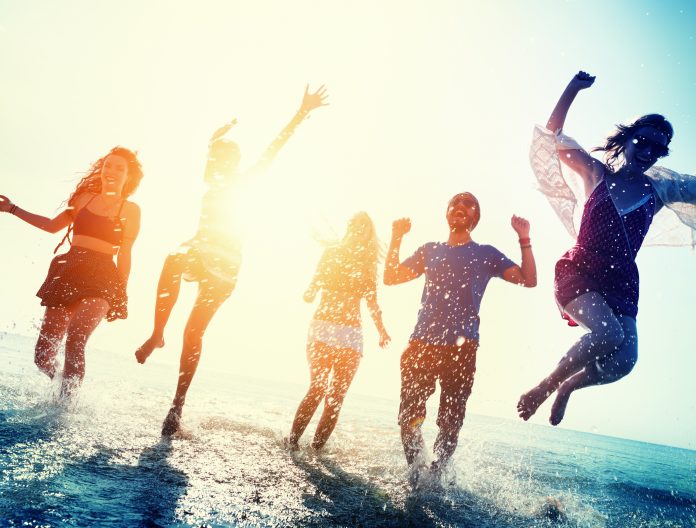 Hopes were raised over the weekend with good news emanating from the Oxford Covid-19 trials. Tánaiste Leo Varadkar told RTE Radio, "I'm increasingly optimistic, as is government, that we will see a vaccine approved in the next couple of months and that in the first half or first quarter of next year it'll be possible to start vaccinating those most at risk."
The upbeat news comes on the back of new information from the Oxford Covid-19 trials being led by Irish scientist Prof Adrian Hill. Prof Hill had signalled, earlier this year, that the vaccine might be ready for September 2020. But, as with all vaccine trials, expect the unexpected. The trials were halted temporarily while an unexplained illness in one of the trial's participants was investigated.
The trials recommenced once the vaccine was eliminated as a factor in the patient's illness. The vaccine passed major milestones of safety and efficacy over the past few months. Large numbers of participants in Europe, South America and the US have been involved in the testing of the vaccine which is being produced commercially by Astrazeneca with the background development being done by Prof Hill's team at Oxford University.
The latest good news from Oxford and Astrazeneca is that the vaccine appears to work efficiently in the older population. Older people, who are amongst the most vulnerable to Covid-19, usually produce a poor response to vaccines generally. However, it seems that the Oxford vaccine produces a clear immune response in this cohort of the population. This is a gamechanger. Additionally, the older trial participants appeared to have less adverse effects from the vaccine.
And Astrazeneca spokesperson said, "It is encouraging to see immunogenicity responses were similar between older and younger adults and that reactogenicity was lower in older adults, where the Covid-19 disease severity is higher".
Called AZD1222 or ChAdOx1 nCoV-19, (the Oxford vaccine to you and me)the vaccine is made from a weakened version of a cold virus that affects chimps. Along with the Pfizer vaccine in the US, which that company says may be submitted for emergency FDA approval as early as November, the Oxford vaccine is a front runner in the race to get an easily replicable vaccine.
Irish doctor and public health expert, Prof Gabriel Scally said, "If the supplies of the vaccine start to arrive say January/February and they arrive in sufficient numbers then it is possible – just about possible – to go on holiday and I might get home to Ireland."
It is believed that hospitals in the UK have been advised to prepare for the vaccine to be arriving soon. Hospital workers are expected t be amongst the first groups to receive the vaccine.
For ongoing correct info about Covid-19 measures in Ireland, please check https://www.gov.ie/en/campaigns/c36c85-covid-19-coronavirus/