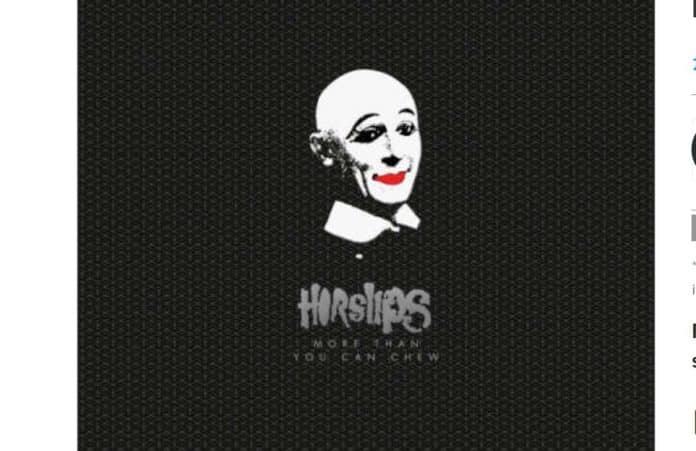 Irish band Horslips have confirmed the upcoming release of a 35 disc box set, which explores the band's entire career.
The box set will include 33 CDs and 2 DVDS, and will feature each studio album released by Horslips from their original era (1972-1980).
The box set will also feature RTE sessions, reunion-era albums, selected post Horslips adventures (solo albums for example), along with unreleased live tracsk and rehearsals.
Signed by all five band members, the box set features 250 unreleased tracks, along with a 200 page book. You can pre order this here.
The audio for this box set was also remastered by IFTA award winning engineer Cormac O'Kane.  The band's biographer Mark Cunnigham has also written two books for the set.
This will be made available from March 17.
Last March, Horslips also announced the release of their their boxset of film, music and printed matter.
Containing over 500 tracks, this masterpiece arrived last July, and was produced by long time fan of the band Colin Harper.
The set included the following.
33 CDs containing 506 audio tracks – 252 of which (16 hours) are previously unreleased
2 DVDs containing 59 video tracks (and two documentaries) – of which 42 (4½ hours) are previously unreleased
2 books – On The Record (a lavish new history of Horslips) and Lyricography (have a guess)
5 vintage 8 x 10 photos each signed individually by all five members
1 folder of fan club facsimiles from the 70s
1 poster
More on this story from Nova here.