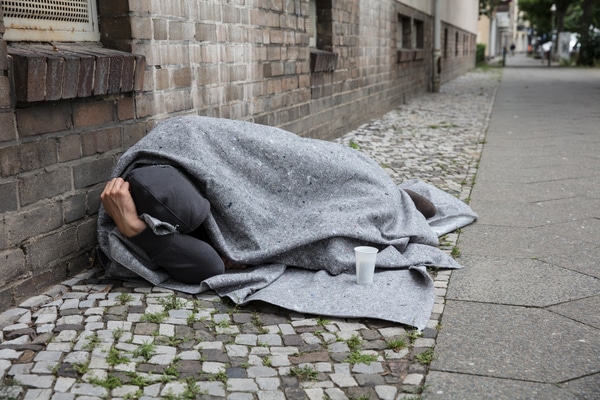 The housing crisis has been described as a "crisis of unimaginable proportions."
More than 11-thousand 600 people are currently homeless, with one woman in Dublin sleeping in an industrial sized tumble dryer.
Streetlink Homeless Support says it's one of the most "degrading things" it's seen, as the woman slept in the machine outside a garage on the capital's northside.
Social Democrats TD Gary Gannon says it's a heart-breaking case, and there are many more people finding themselves having to make distressing decisions:
All over this city people are choosing to sleep in parks and laneways rather than go into homeless accommodation. My heart is broken for the lady who had to make that decision.