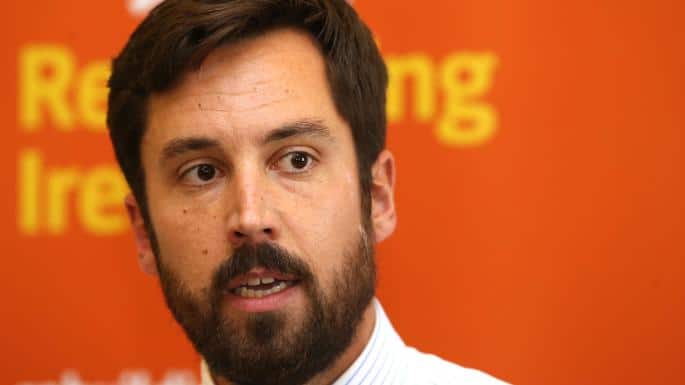 The Homelessness Report for February sees a decrease of 84 in the number of homeless single adults while the number of families in emergency accommodation increased by 222 during the same month.
The Minister for Housing Eoghan Murphy said: "The decrease in the number of adults who are homeless is very welcome. I want to thank our new National Director of Housing First for hitting the ground running.'
'However, this latest report for February repeats what we saw in January and would seem to indicate a very worrying trend since the beginning of the year in relation to the number of families presenting to our homeless services.'
'Following the January report I asked the Dublin Region Homeless Executive for a report on new issues that they informed me had arisen in the course of their outreach work. The DRHE has recently written to me and their report is nearing completion; it is likely that additional policy responses will be needed to address these new trends. I have also asked the new Inter-Agency group to expedite its report regarding better coordination of government resources. Both these reports will come in April and we will move swiftly to implement any recommendations from them.
Recent indicators suggest that the number of people sleeping rough is significantly down on what it was last year. The Dublin Region Homeless Executive undertook a count of rough sleepers last night and while they have not yet verified all of the data, it appears the numbers are down approximately 50% on the count undertaken last November, when the figure stood at 184.
And while the number of families in emergency accommodation increased again last month, in the Dublin area, where there were 138 additional families, the numbers accommodated in hotels only increased by 20.