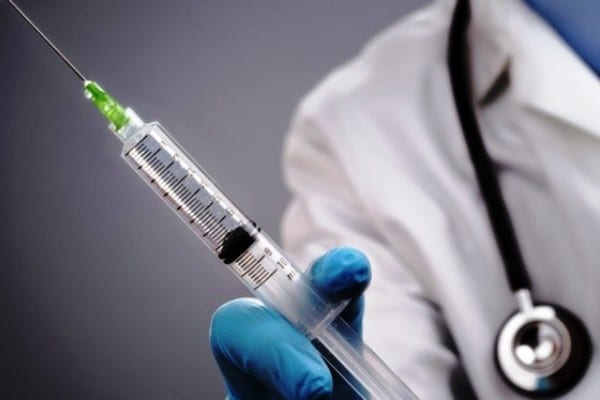 Ireland's vaccination target for the week has been missed, with just over 81,000 injections administered. There had been the target of 100,000.
On Sunday night, 439,782 vaccines in total had been given out.
Over the course of the previous seven days 81,843 injections were administered – below the target of 100,000 which had been set.
The largest number in a single day was on Thursday with more than 18,000 vaccines given, while just under 2,500 took place on Sunday.
In total, 15% of vaccines given out have been Astrazeneca, while 82% are the Pfizer Bio-N-Tech shot.
There's an aim to give 92,000 vaccines throughout this week.