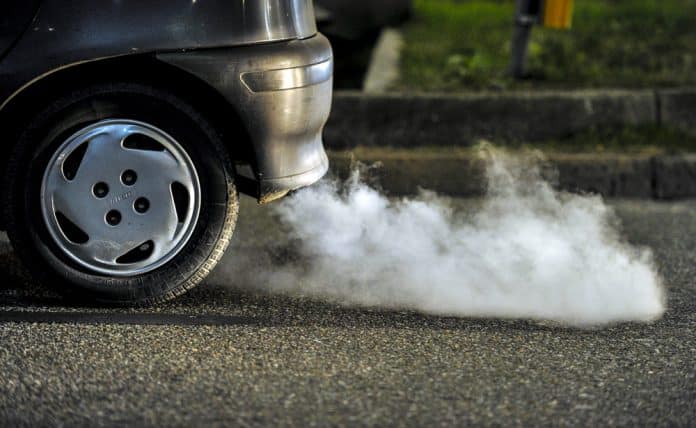 An unpublished HSE report has linked bad air quality in Dublin with a rise in hospital admissions for asthma-related illnesses and heart trouble.
Details seen by the Sunday Business Post show asthma-related illnesses go up nearly 70 per cent, while 50 per cent more heart disease sufferers are taken to hospital with heart failure.
The research was presented at an Environmental Protection Agency conference last month – but has yet to be made public.