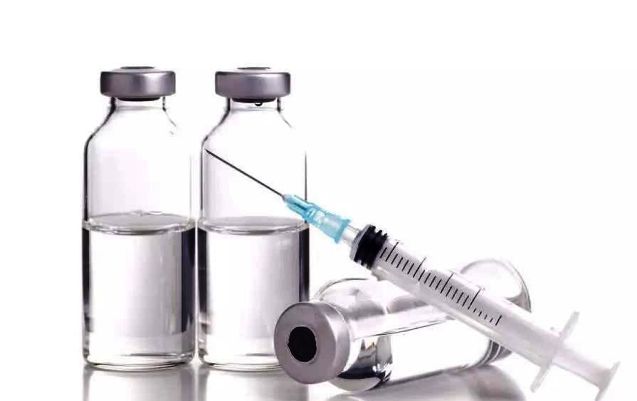 Recruitment company, CPL have come in for some criticism after the application process to become a registered COVID-19 vaccinator was revealed. A former surgeon, still registered with the Medical Council, was asked for her birth certificate and Junior Certificate results when applying.
CPL has been tasked with the process of hiring vaccinators on behalf of the HSE. However, their process has been classed as "time-consuming" by medics and nurses who say part-time hours are not available.
In an interview with The Irish Examiner, Niamh Power said she began the application process with CPL in mid-February. The former surgeon, who now works in aviation, was previously a registrar in orthopaedic surgery tried to re-register with the Medical Council when the pandemic hit.
"You would think anyone who can handle a needle could do it, but there is really quite a lot of bureaucracy and hoops to be jumped through," said the former surgeon. "I think it is putting off a lot of people who are available."
Gathering the required documents was the first challenge for the former surgeon, as the application requires more than 15 forms to be filled in. Within the requirements are references and certificates, including proof of address, birth certificate, exam results from Junior Cert onwards, and police clearance from any country lived in for more than six months.
The former surgeon pointed out, "You're asked for lots of things that are clearly irrelevant. They know you are a registered doctor so, to ask for the Junior Cert is pretty basic".
Following contact with her list of referees, Ms Power was sent online modules, which took a day to complete. Once completed, a half-day in-person training course also had to be attended. The former surgeon "thought they have got their act together now and it is all happening," yet, "it still hasn't happened". Other skilled workers have been sharing their experience of the application process on social media.
Why are there so few people volunteering to become vaccinators?

This is why ……

Mountains of paperwork ….

Days of training for GPs who have given vaccines for years ….

Barriers everywhere 😤 https://t.co/0cgc9EalaI pic.twitter.com/XhuFVxNHcV

— Maitiu O Tuathail (@DrZeroCraic) March 29, 2021
In some positive COVID news, Brian May and regular collaborator, Kerry Ellis have teamed up again and released a new pandemic-inspired song. It's Gonna Be Alright (The Panic Attack Song), which was a personal song for May, has been reworked and deals with anxiety from the pandemic, but also offers hope.