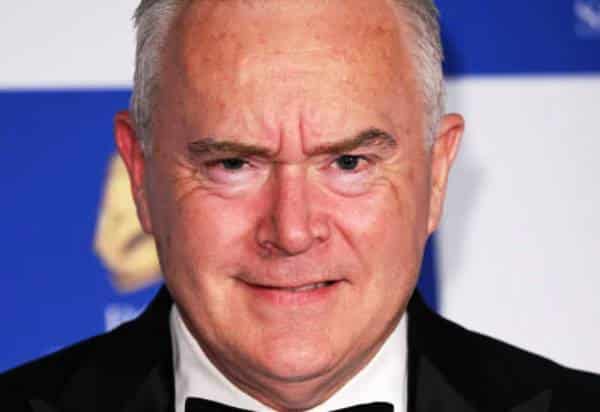 Would you like to listen to the article instead of reading it?
Vicky Flind, the wife of news reader Huw Edwards, has named him as the BBC presenter facing allegations over payments for sexually explicit images in a statement issued on his behalf.
In her statement, given to PA Ms. Flind said her husband was "suffering from serious mental health issues" and is now "receiving in-patient hospital care where he will stay for the foreseeable future" as she asked for privacy for her family.
The BBC presenter allegedly paid a teenager more than £35,000 for sexually explicit pictures.
Ms Flind further said that once her husband was "well enough to do so" he intends to respond to the allegations, which she says he was first told about last Thursday.
At 6pm, the BBC said he had resigned but shortly afterwards clarified that he had not quit.
The revelation the presenter was Edwards came shortly after the Metropolitan Police revealed there was "no information to indicate that a criminal offence has been committed".
Edwards, 61, is one of the corporation's most high-profile newsreaders and is currently on a salary of just over £430,000.
He has presented the flagship BBC News at Ten programme more than a dozen times since the claims were allegedly reported to the corporation on 19 May.
Edwards allegedly first requested images in 2020 when the young person was 17. The presenter also faced allegations that he stripped to his underwear during a video call with the youth, who is now aged 20.
The young person's mother said she was "shocked" when her child showed her a screenshot of the presenter appearing to be "leaning forward, getting ready for my child to perform for him".
The BBC has suspended Edwards and said it "takes any allegations seriously" and has "robust internal processes in place to proactively deal with such allegations".
The young person's family approached The Sun after becoming frustrated that Edwards was still on air a month after they had complained.