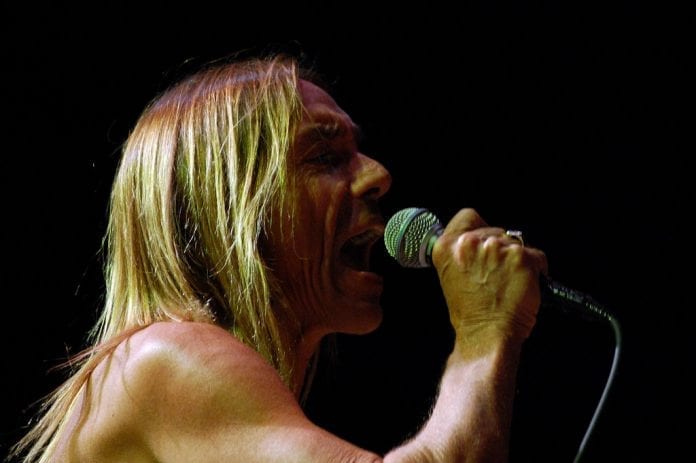 Iggy Pop has shared the official video for his new single 'Loves Missing' it's streaming below.
The track features on the legendary musician's new record, 'Free', which was released last month.
Coming after 2016's 'Post Pop Depression', the album also contains 'James Bond' and 'Sonali'. Over last weekend, September 29th Pop revealed the video for his latest offering.
Source: NME