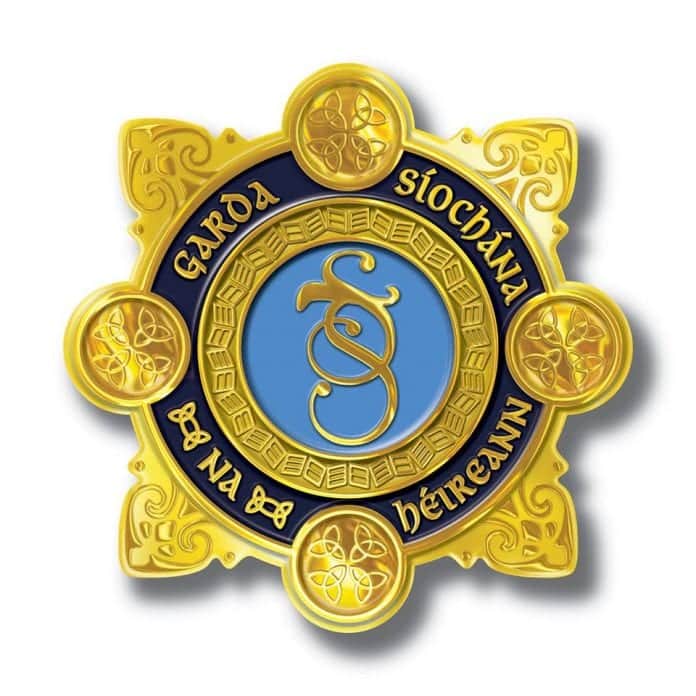 A 45 year old male has died after a possible assault in Bray in Co. wicklow yesterday morning.
The incident is believed to have taken place in the town centre.
The man was found unconscious outside a hotel on Main Street at around 2 o'clock yesterday morning.
He had serious head injuries and was rushed to Beaumont Hospital in Dublin where he was pronounced dead this morning.
A post mortem of man's body is expected to take place later today.