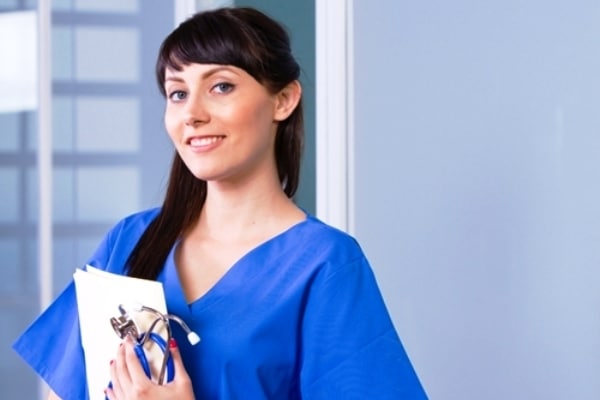 The Irish Nurses and Midwives Organisation have joined the chorus of those criticising the HSE whom it said did not contact nurses over the cervical smear test controversy.
Day one of the INMO's annual delegate conference in Cork, general secretary Phil Ní Sheaghda said its office has been contacted by many members working as practice nurses and nurses seeking guidance over how to reassure women that their test results may not be correct.
The INMO had written to the HSE on Tuesday on behalf of nurses. The HSE had responded by saying that it would send out guidelines by today. When the nursing body learned of the issue through the media, it contacted the HSE to seek clarification.
INMO president, Martina Harkin-Kelly expressed solidarity with Vicky Phelan and her family and all the other women caught up in the cervical smear test controversy and she moved to reassure people that INMO members would continue to show compassion to such women.
Nurses are also calling on the Government to improve pay rates in an effort to keep staff in the Irish health system.
The INMO's holding its annual conference in Cork. Members say money is the key to attracting and retaining staff as currently the starting salary for a nurse is just over €28,000 per year.
The INMO carried out a survey of 4th Year Students on their plans for when they graduate. The results of the survey are as follows:
-71% are considering leaving Ireland;
-60% are considering leaving the public health service to work in the private sector;
-57% have already been approached by overseas nursing companies;
-18% have been offered permanent contracts by the HSE;
-79% identify increases in pay and improvements in staffing and working conditions as the required incentives to retain nurses and midwives in the public services; and,
-76% say staffing levels are not adequate to support learning and training of student nurses in the clinical setting.
Recruitment and retention of nursing and midwifery graduates in Ireland is a serious concern.