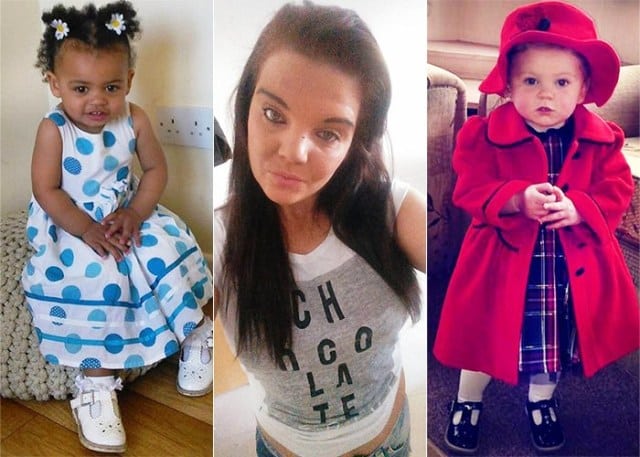 An inquest has heard that a devastating fire that killed three young children and a pregnant woman began with a tea light candle.
27-year-old Annmarie O'Brien, who was eight months pregnant, her daughter Paris, her niece Holly O'Brien and nephew Jordan McGinn, died in the fire in Clondalkin, Dublin on March 8th, 2017.
Annmarie's sister Biddy O'Brien was the sole survivor of a catastrophic fire that broke out shortly before 2.30am on March 8th 2017.
She told Dublin's Coroners Court that she visited Annmarie, who was living with her daughter in supported accommodation, every week.
They put the kids to bed, drank beer and listened to music.
Neighbours heard the buildings central fire alarm go off and banged on Annmarie's door before fleeing the complex.
The court heard the seat of the fire was located to a shelf under a TV in the living room, and tea lights were found in debris there.
It also heard that visibility was zero when firefighters entered the apartment and two of three fire alarms had been tampered with.
Verdicts of accidental death were returned for the tragic four who perished in the blaze.
Main Image: Facebook