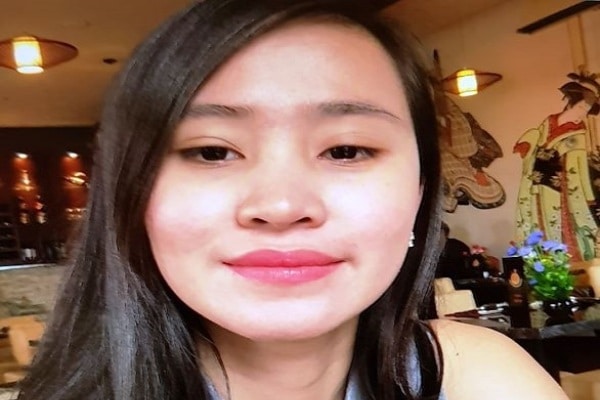 The inquest has re-opened into the death of the man who abducted and killed 24-year-old student Jastine Valdez in May 2018.
Mark Hennessy died after he was shot by a garda at Cherrywood Business Park in Dublin the following day.
Jastine Valdez was kidnapped after she got off a bus in Enniskerry in Wicklow on May 19th, 2018.
Mark Hennessy from Bray grabbed her, and bundled her into his car – she later died of asphyxia.
The 40-year-old was shot dead by Gardaí on May 20th, and Ms. Valdez's body was found the next day in Rathmichael, Co. Dublin.
The inquest into Mark Hennessy's death has reopened, where the jury was shown various CCTV footage, including clips of his car following the bus Jastine was travelling on.
A deposition from Mark Hennessy's wife was read to the jury, in which she says she spoke to him the following morning at 8am after he hadn't come home, and he told her he had slept on the seafront and said "I'm not coming home. Sorry I love you.".
The Garda who shot him won't face criminal charges while the names of officers involved in his death won't be published.
The jury at Jastine Valdez's inquest returned a verdict of unlawful killing.
Shane Beatty, Dublin City Coroners Court