The head of Dublin's first co-living residence says he would be willing to engage with the government over the housing crisis.
Node has opened its first global flagship property on Fitzwilliam Square in the city centre.
It's a fifty-one bed residence consisting of one and two bed apartments which are described as 'Instagram ready'. Node on Fitzwilliam square aims to create 'a new type of living experience'.
Node CEO Anil Khera says they want to be part of the solution to make housing affordable… "For us, what gets us is excited is actually bringing about a solution and do our part and I think the best way to do that is share our learnings", he said.
Rents for a two-bed apartment will start at €1,350. The price is all-inclusive of wifi and utility bills. Communal areas include a residents' lounge.
Apartments are decked out in art by eight Irish artists including Martina Scott, Fuschia Macaree, and Julie and Owen McLoughlin from Jando Design.
The artists will have their work on display in the 52-bed residence, but renters will have the opportunity to buy the art they like.
https://www.instagram.com/p/BghLzJsDGhr/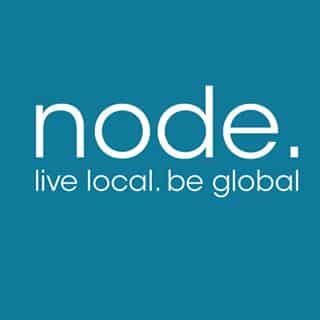 It comes as Dublin's been ranked 34th overall for quality of living.
The fair city has faired better than fellow capital cities Paris, London, Lisbon, Madrid and Rome in Mercer's ranking.
Its Quality of Living survey shows Vienna tops the survey for the 9th year running and is followed by Zurich in second.