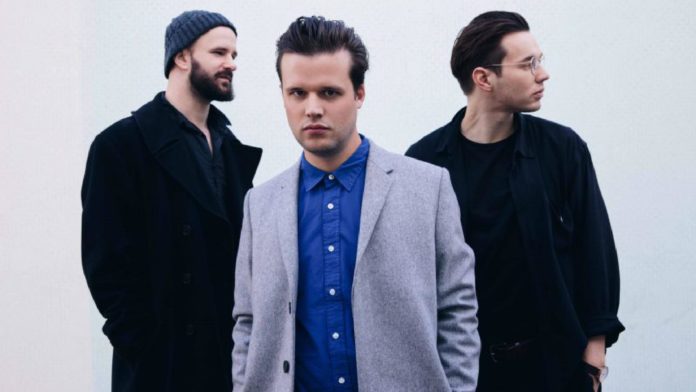 12 years going, a new album and a pretty heafty tour on going, White Lies come to Vicar Street on Monday night.
https://www.youtube.com/watch?v=wt5Zu767sz8
Cork IS the real capital of Ireland says White Lies front man Harry McVeigh. Or is it simply a white lie? As well as holding an Irish passport, loving Cork, he's keen to check out Tayto Park!
Vicar Street should be rammed for this on Monday night.
Before Paddies Day, Harry had a natter with Radio Nova's Marty Miller.