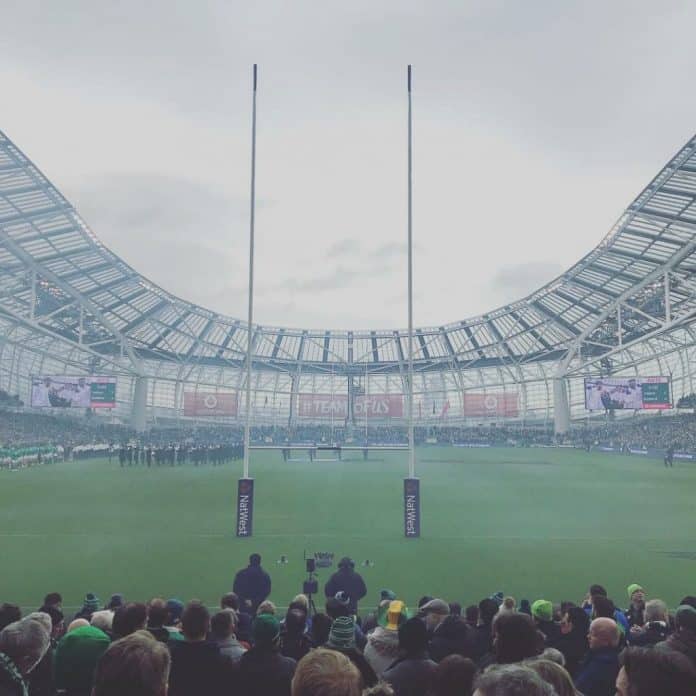 The big game is hitting screens and we're all anticipating a huge performance.
The Grand Slam is on the line here, so it's quite an important battle, but let's face it, anytime we play England it's an important battle.
We love nothing more than beating our neighbours, for some reason it gives us a lot of joy and satisfaction…
To give the lads some added luck, we have found some of the best times that we trumped the lads over the pond that gave us a wry smile!
Obviously there are plenty more that could fit the bill, but we couldn't be too smug.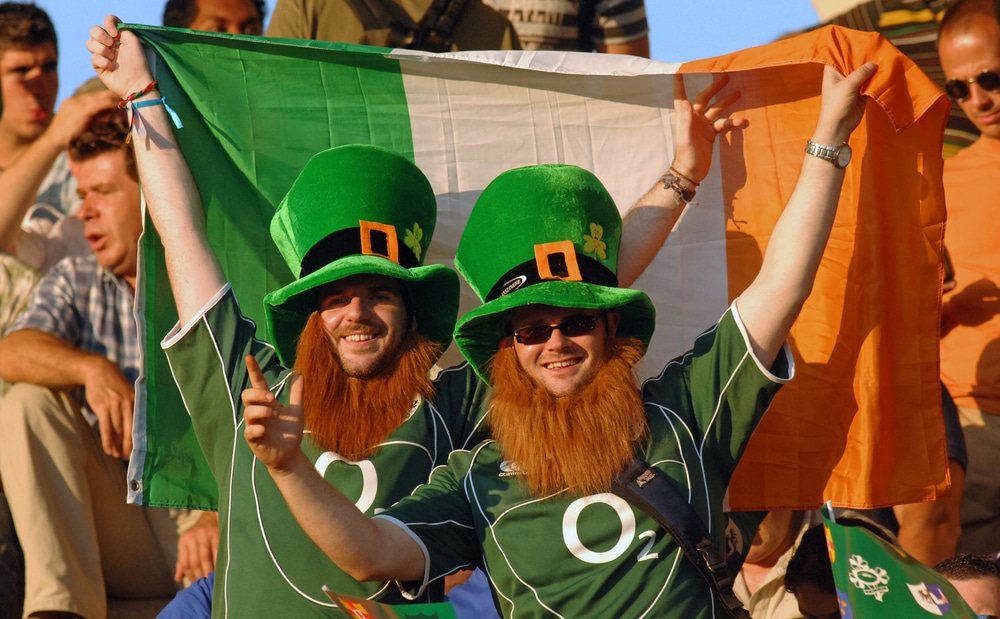 1. Rugby Six Nations: Ireland v England, Croke Park in 2007, we don't need to say anymore.
2. Eurovision: on more than one occasion too – the sweetness, 1970, 1992, 1993.
3. Cricket: Ireland beat England in the 2011 World Cup. Yes, Cricket.
4. Soccer: Euro '88 – Ray Houghton's goal.
5. Michael D. Higgins: Put him up against Queen Lizzie and he wins every single time.