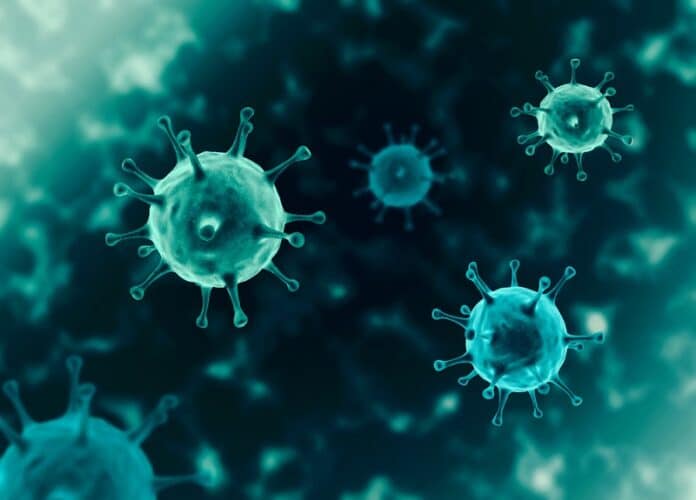 Ireland has reached an unwanted Covid-19 milestone as the country has now recorded 3,000 deaths due to the virus.
Since the pandemic began 3,066 people have sadly lost their lives in Ireland. The recorded 90 deaths announced yesterday saw Ireland reach and surpass the 3,000 total.
There has been 189, 851 cases of Coronavirus confirmed in the country. Since the middle of December, the cases have spiralled out of control. The situation has been so grave this month, that January saw more cases confirmed than in all of 2020.
Last night, the Chief Medical Office Dr Tony Holohan said "Today we are reporting a further 90 deaths, bringing our cumulative total of lives lost to Covid-19 to more than 3,000 in Ireland."
"This highly infectious disease is having a severe impact on the most vulnerable in our society and we must continue the good work we are doing to suppress it."
Clinical Psychologist Dr Maureen Gaffney has recommended that a national memorial day will be needed when the pandemic is finally over.
"At some point, we're going to have to consider a National Memorial Day. At an individual level it will remind us of those we have lost, people that have died either from Covid or for other reasons over the last year."
This is not the only plan that has been recommended for when the pandemic is over. The EU hope to host a series of 'Live Aid' styled concerts around European capitals to mark the end of the pandemic. You can read our report on it here.
The Irish Hospice foundation has set up a phone line to help those who have been bereaved. People have been urged to "pick up the phone, connect, send a text".
The IHF bereavement support line number is 1800 80 70 70.
According to the John Hopkins University in the USA, the world has seen over 100 million cases of Coronavirus since the pandemic began. The three worse affected countries; The USA, Brazil and India account for more than two-fifths of the total case count.
It was also reported yesterday that the UK surpassed 100,000 deaths due to the virus.
Prime Minister Boris John said "I'm deeply sorry for every life lost". He also said that his Government did everything they could, which many will disagree with.
Yesterday, the Government announced new measures as well extending the current restrictions to March 5. You can get all the latest updates here.